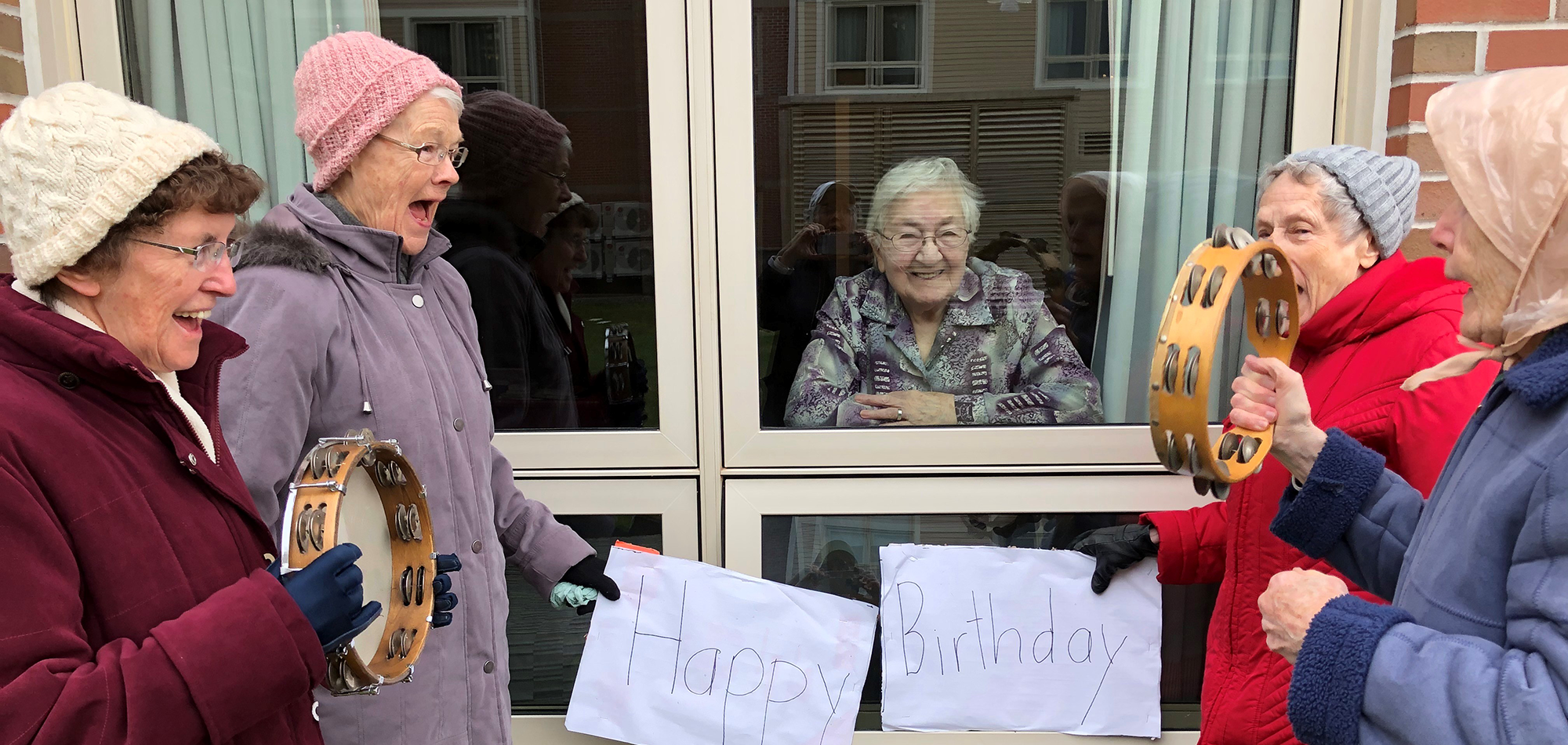 BETHANY CENTENNIAL GARDEN OPENING
Regrettably, in light of the announcement that the Province will remain in phase 4, the opening of Bethany Centennial Garden on September 21st will be by invitation only.
You are welcome to walk in the garden after 6 PM on the evening of September 21st and everyday after, dawn till dusk. There is still some work being completed, please avoid those areas. As always, please pay attention to all signage through out the Bethany Property. 
We look forward to sharing this sacred space with you!