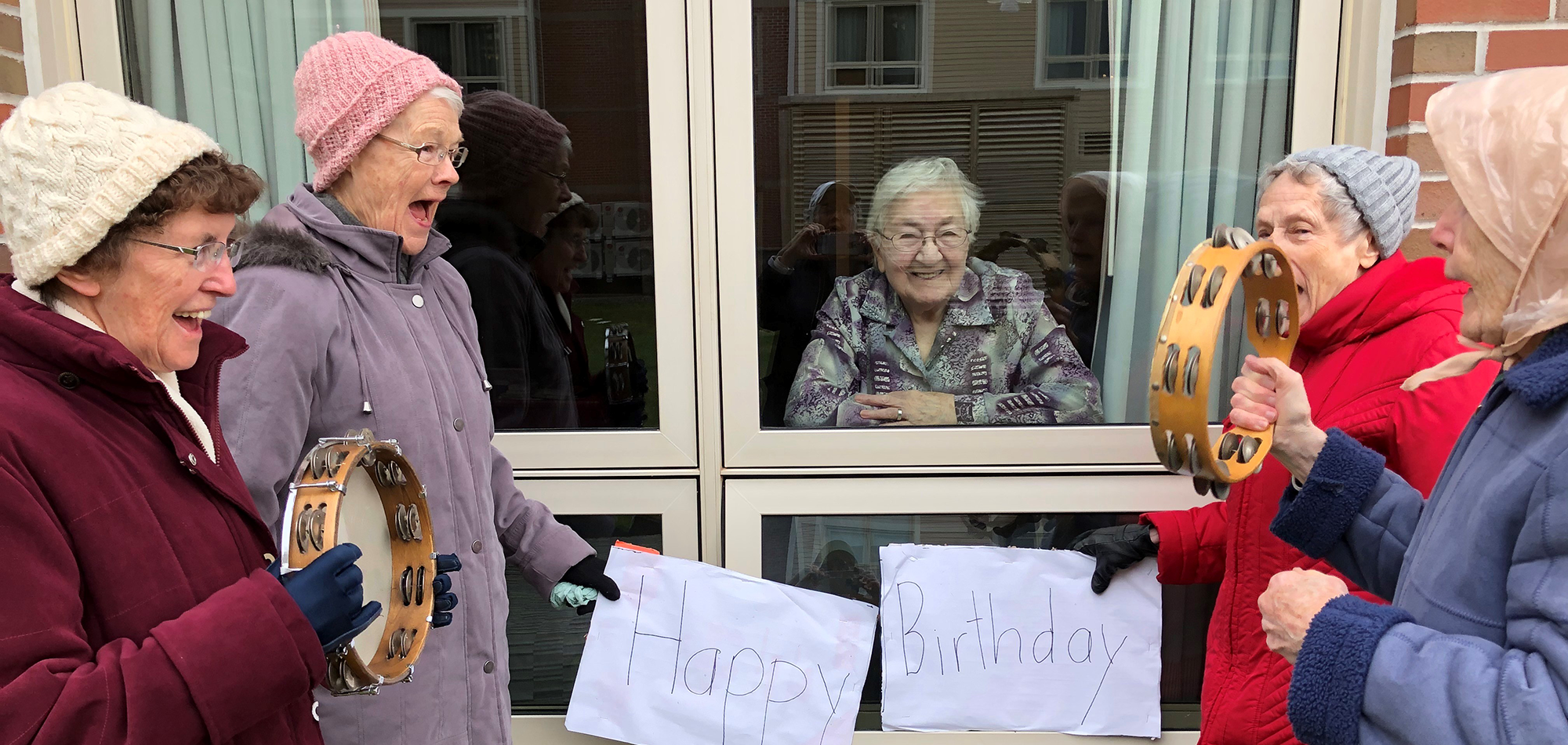 WE ARE HIRING ASSISTANT ACCOUNTANT (Temporary-Maternity Leave)
Sisters of St. Martha (CSM), Antigonish, are excited to hire a full-time Assistant Accountant to assist with monthly financial reporting including maintaining the General Administration (GA) accounts payable, payroll journal entries, banking records, segregated fund accounting, etc. Also, monthly review and reconciliation of financial reports from Local Communities. This is a temporary position to cover Maternity Leave (May 1st – Aug 31st).
Click here to see detailed job description and necessary qualifications.