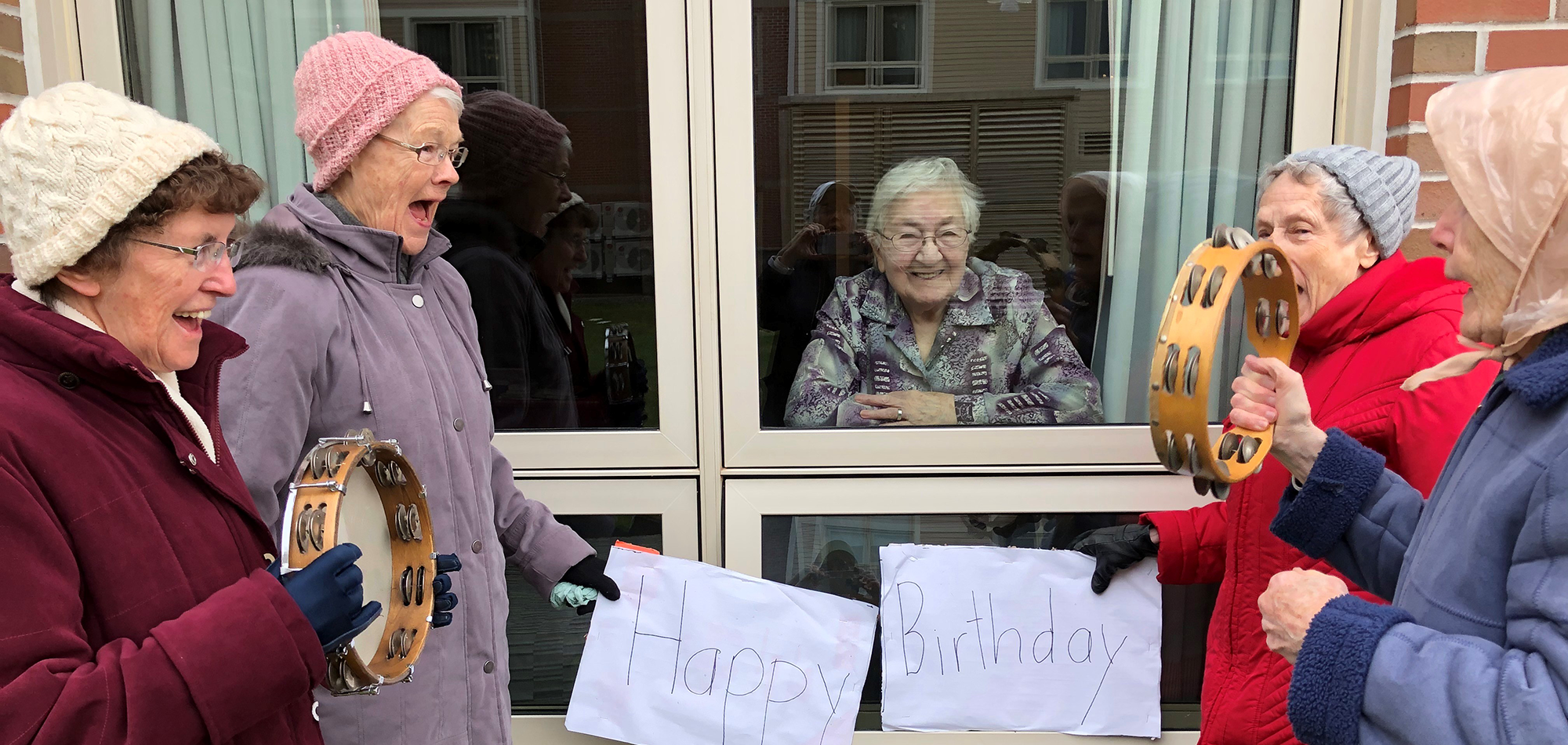 WE ARE HIRING ADMINISTRATIVE COORDINATOR FOR THE SISTERS OF ST. MARTHA COMMUNITY AT PARKLAND
Sisters of St. Martha (CSM), Antigonish are looking to engage a full-time Administrative Coordinator for our Sisters of St. Martha Community residing at Parkland, Antigonish. In the spirit of our shared mission and values, the position of Administrative Coordinator is to support and work collaboratively with the Community Life Animator, the local Community Leader, and CSM Leadership to provide for the ongoing needs of our Sisters.
Click here to see detailed job ad. Application deadline is September 6th, 2023.