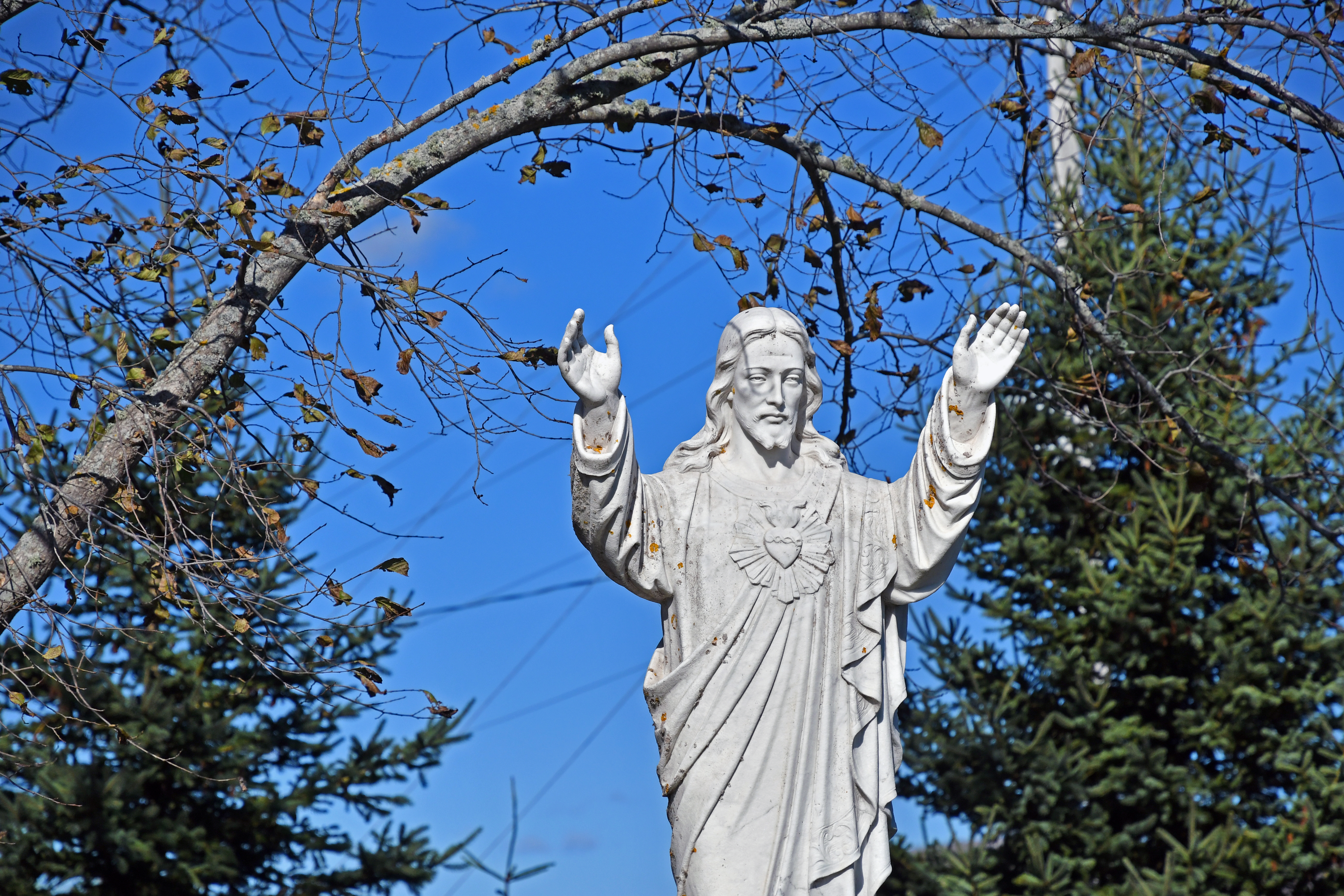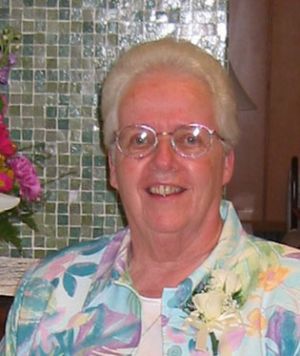 Sister Elizabeth Fraser
Fri, May 15th, 2020
Sister Elizabeth entered the Novitiate of the Sisters of St. Martha on September 5th, 1979, pronounced her first vows on July 11, 1981 and her perpetual vows on August 6th, 1987. Sister Elizabeth served in our pioneering ministry of homemaking within the Congregation at Christ the King Convent, Trenton; St. Mary's Convent, Inverness, Cape Breton; Marian Community, Antigonish; Teachers Residence, Eskasoni, Cape Breton. After some studies in Pastoral Care in Ottawa and Lowell, MA, she served in the area of Pastoral Care in Trenton. Sister Elizabeth served the Bethany Community as medical driver prior to her retirement due to her health.
A woman of deep faith, and prayer, she used her life experiences to help herself and others strive to live a deeply spiritual life. She cared greatly about the well-being of others, valued the practice of faith sharing and contemplative conversation, and held a great love for the Congregation. Sister Elizabeth loved nature and drew much comfort from walking the Bethany property. Her health required that she not be in a physically active ministry in these last years, however, she took very seriously the ministry of Prayer and Presence and made it her full-time job. She was filled with gratitude for those who cared for her and held a great love for her nieces, nephew, and their families.
Sister Elizabeth was the last member of her immediate family. Besides her parents, Sister Elizabeth was predeceased by her brother William D. Fraser, and her twin sister Mary Margaret Fraser in infancy. She is survived by her devoted nieces and nephew, and their families.