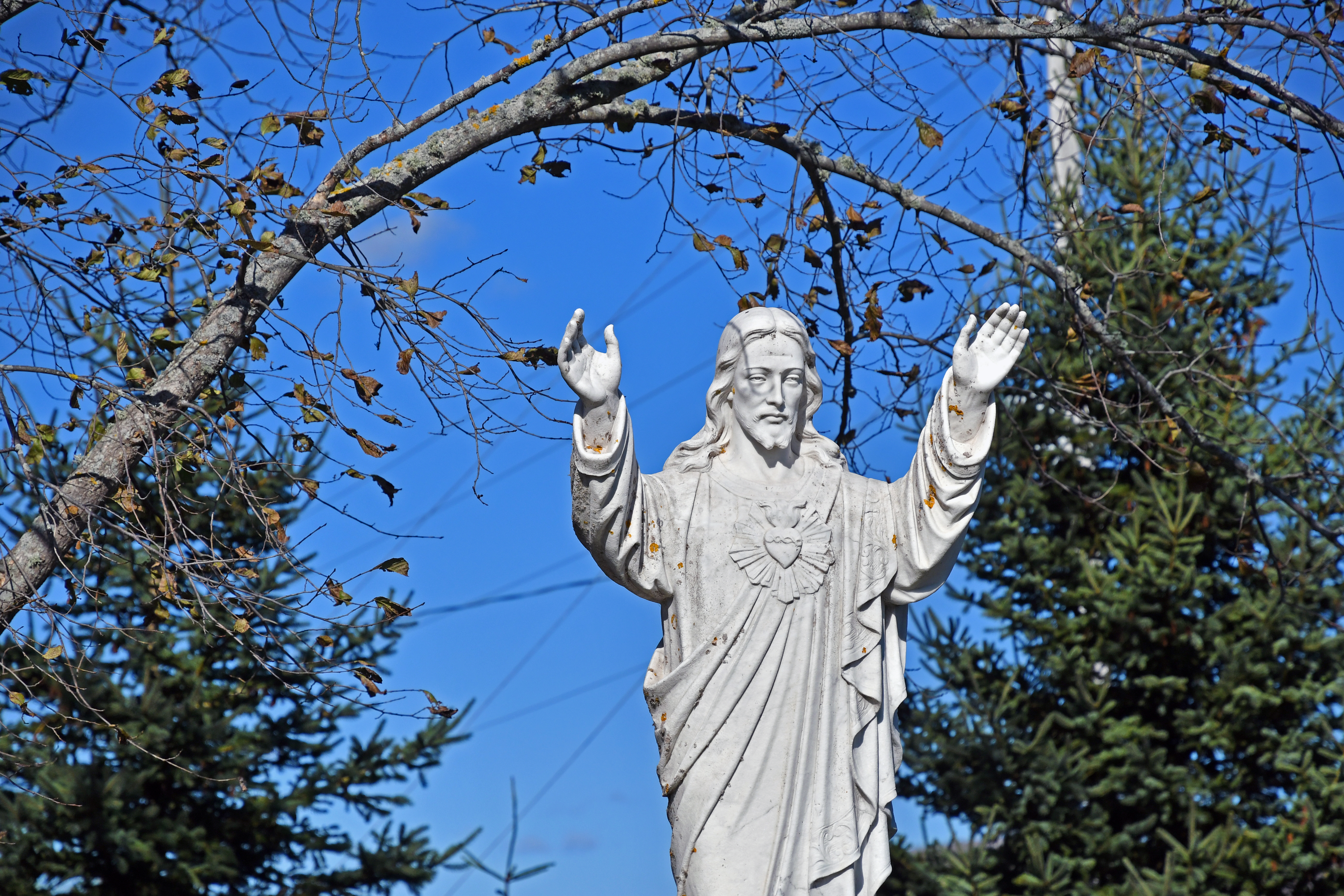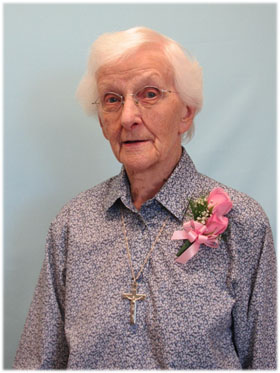 Sister Susan Keough
Tue, May 5th, 2020
Sister Susan spent most of her years ministering in various institutions operated by the Congregation and in the local Convents and Communities.  In Antigonish, Nova Scotia, she served at Bethany; St. Martha's Hospital; the Bishop's residence; St. Francis Xavier University; R.K. MacDonald; and St. Andrew's.  In Cape Breton Sr. Susan ministered in St. Peter's; Dingwall; Bras D'Or; Sydney. She also served at St. Augustine's Seminary in Toronto, and St. Martha's Catholic Centre in Boston. 
Sr. Susan approached life with a practicality and resourcefulness that was honed by her ministry of homemaking.  She shared her gift of creativity in her cooking, sewing, and in the care she took to decorate for feast days and other celebrations.  She had a love of nature and enjoyed taking walks until her health made that difficult.  A keen and avid reader, Sister Susan could always be counted on to be up to date and informed about a wide range of topics, this was especially evident in the time she spent working at the library in Bethany.
Besides her parents, she was predeceased by brothers Thomas, Richard, William, and James, and by her sister Alma.  She is survived by her brother Joseph and many nieces and nephews.