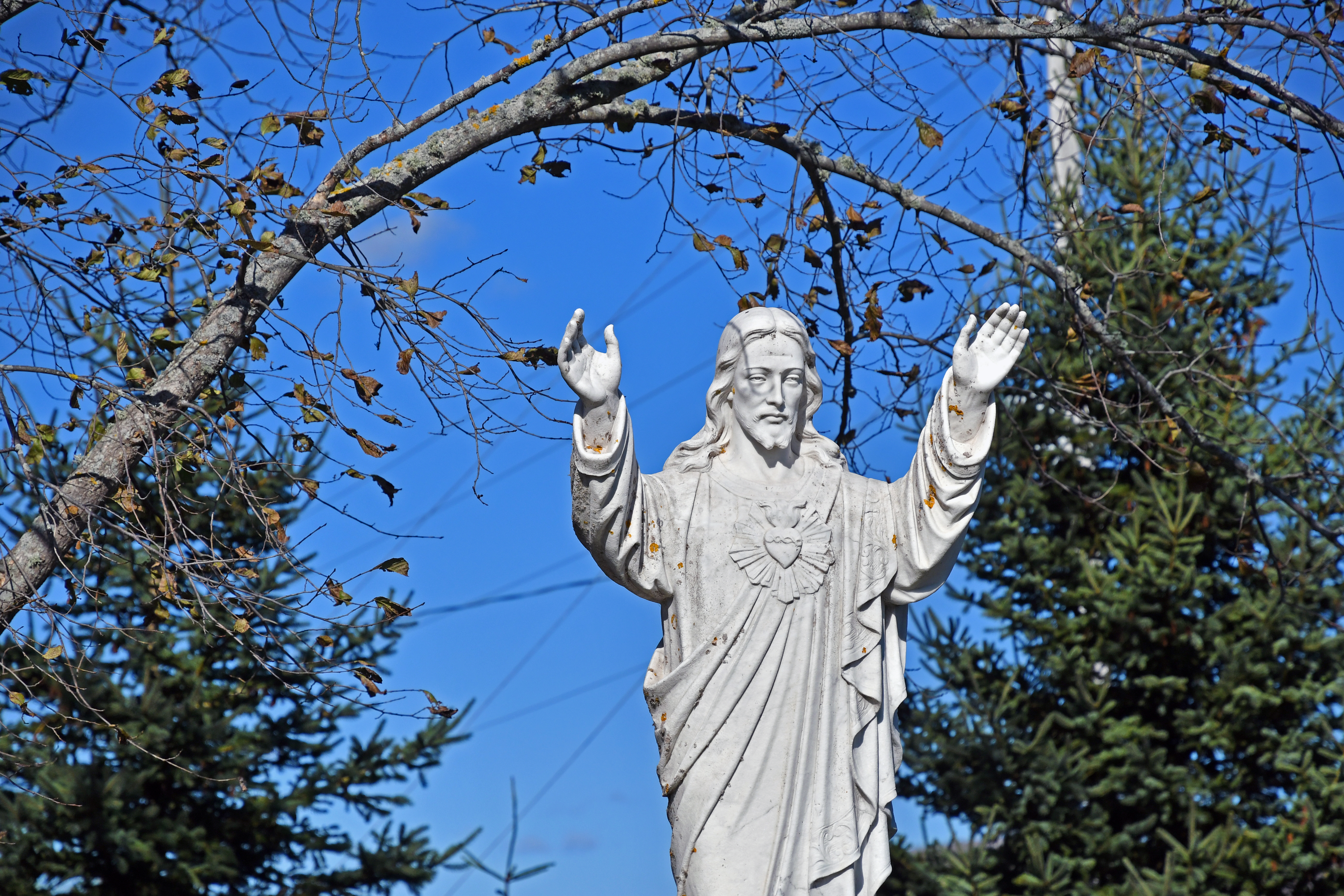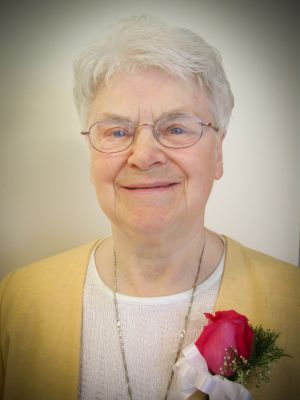 Sister Adele Cormier
Wed, Jan 5th, 2022
Born in The Magdalen Islands, PQ, Sister Adele was the daughter of the late Alphonse Joseph and Eugenie (Renaud) Cormier.Sister Adele entered the Sisters of St. Martha on August 15, 1950.
She pronounced her first vows on August 15, 1952, and her perpetual vows on August 15, 1956.  Sister Adele's ministry covered many fields, including the Altar Bread Department at Bethany; homemaking; teaching; pastoral work; and sacristan.  She received a B.A. from St. Francis Xavier University in 1972 and a B.Ed. in 1975.  Sr. Adele taught Elementary School in Guysborough, NS and French in Kamloops, BC.  She also lived for a time in Lowell, MA, ministering at St. John's Hospital.  In Nova Scotia she lived in Antigonish; Guysborough; Little Dover; as well as Sydney and Bras D'Or, CB.  
Many classes of children in Eastern Nova Scotia and Cape Breton who were preparing for their First Communion made a trip to the Altar Bread Department at Bethany and were warmly welcomed by Sr. Adele.  She was a keen reader, gifted with words and loved her Acadian heritage.  She served on the Social Justice Committee for the Congregation for several years bringing a compassionate and well researched voice to the table.  Her artistic gifts were expressed in poetry and painting.  She was drawn to and felt a deep connection with nature, finding great comfort walking the Bethany Grounds. 
Besides her parents, Sister Adele was predeceased by brothers Fred and Edmond, and sisters Blanche MacNeil and Aline Pottie. She is survived by brothers George and John, and sister Helen Coulombe as well as devoted nephews and nieces. 
Following the recommendations and procedures required during this time of COVID-19, the remains will rest at Martha Place, Parkland Antigonish, where a private Celebration of Vigil will be held followed by a private Liturgy of Christian Burial on Saturday January 8th, 2022 at 1:30 p.m. in St. Martha Chapel.  It will be streamed live by C.L. Curry Funeral Services of Antigonish. Arrangements are under the direction of C.L. Curry Funeral Services of Antigonish.