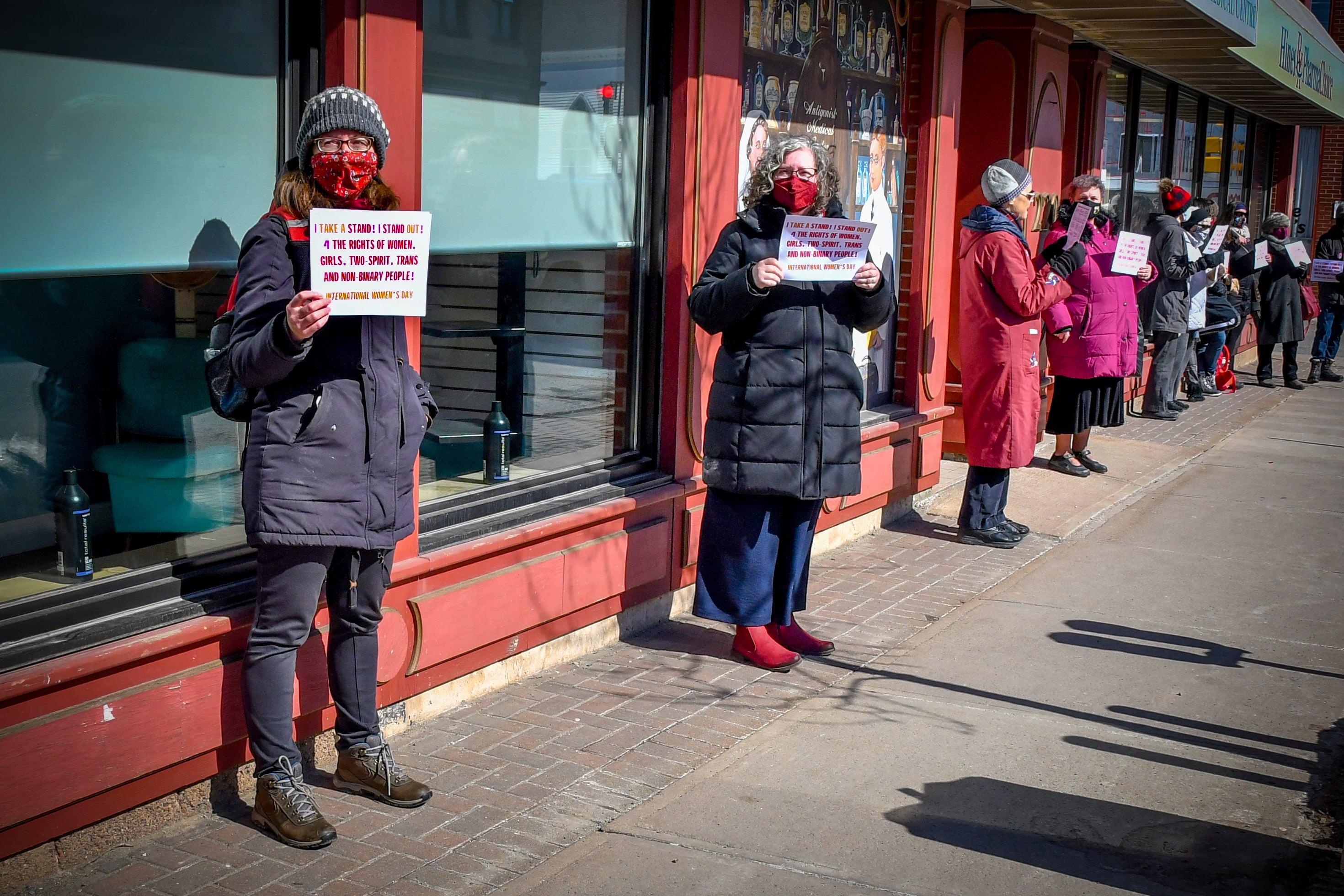 LENTEN BOOK STUDY ON SISTER DOROTHY MOORE'S NEW BOOK
Martha Justice Ministry is offering a Lenten Book Study on Sister Dorothy Moore's new book "A Journey of Love and Hope: The Inspirational Words of a Mi'kmaw Elder".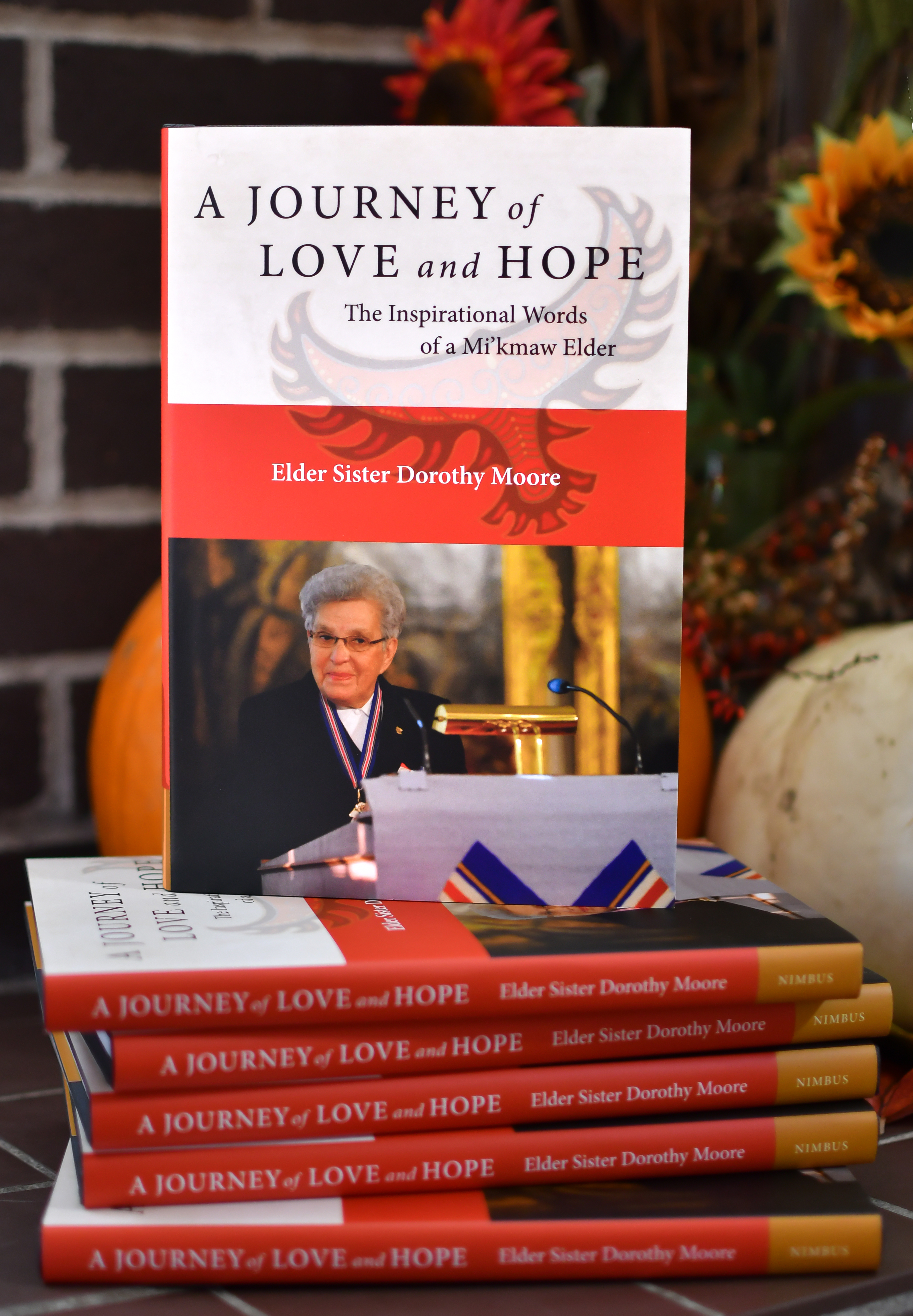 Elder Sister Dorothy Moore, a Mi'kmaw Elder and a Sister of St. Martha of Antigonish, has committed her life to education, preserving the Mi'kmaw language, and building bridges of respect between Indigenous and Settler cultures. The hard-won wisdom she gained in her life was shared in presentations to educators, universities, government departments and Indigenous organizations.This book is a doorway, inviting readers into greater clarity as we engage with the complex issues of truth and reconciliation.  Our companion is a woman who chose love and hope as her guiding stars helping her to make sense of life's journey.
LOCATION: Our sessions will take place on Sundays in March (March 5, 12, 19, and 26) at 2pm at the Bethany Resource Centre Gathering Room.
BOOK COPIES: If you don't already have a copy, books can be ordered in advance at the Curious Cat. (See the poster for information. We do have some copies available, in case there are any issues with ordering.)
REGISTRATION: To register, please contact Darlene at justice@themarthas.com or call 902-863-3218 (she is out of the office Feb 6-10, but will be accessing emails).
We hope you can join us!