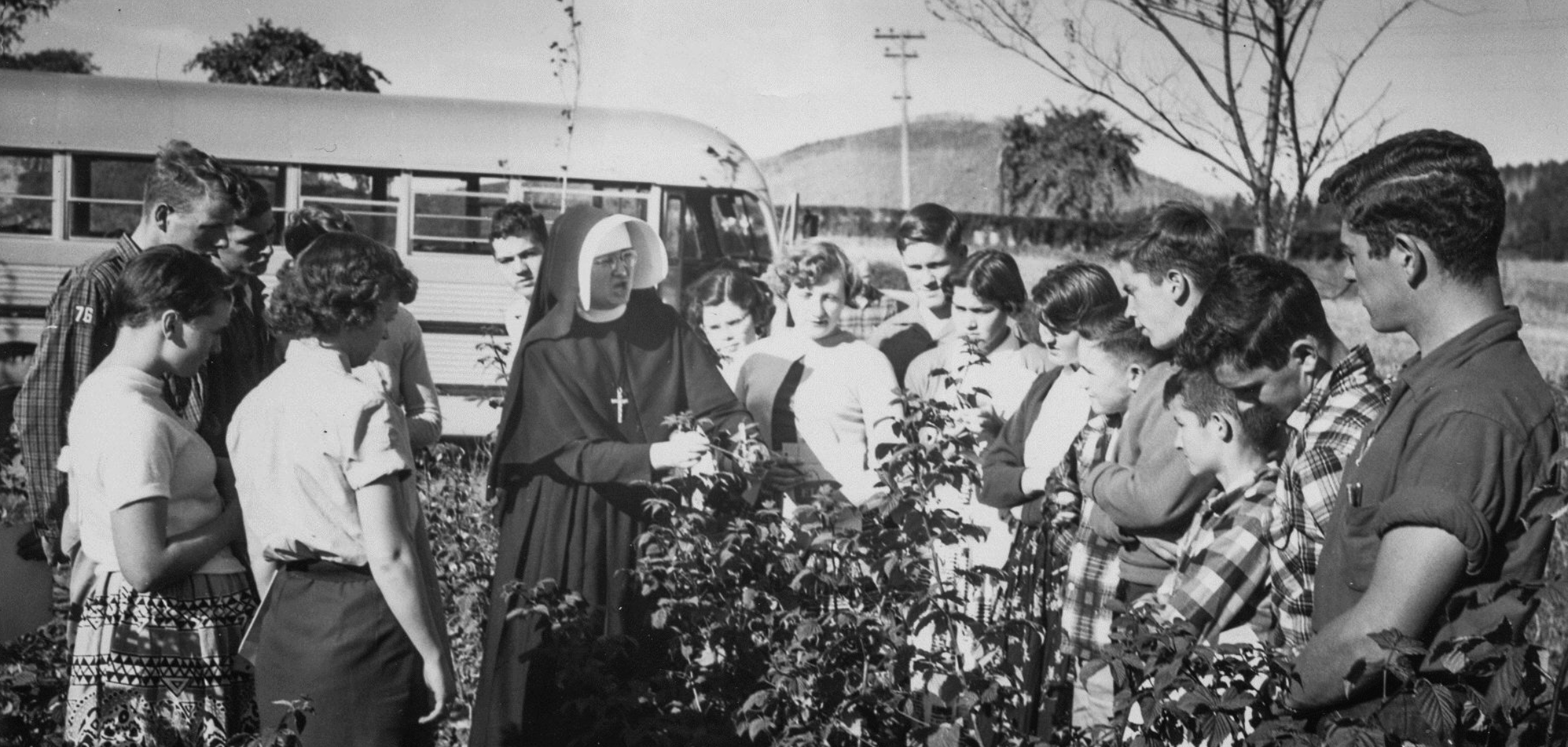 The Sisters of St. Martha were formally established as a religious congregation in 1900, after a providential beginning six years earlier. They have flourished and served communities for well over a century. You will find all important historic milestones on the Timeline below.
OUR STORY ON A TIMELINE
Click on Left/Right arrows to scroll timeline or click on a date box.
Use plus/minus magnifier icons to expand/shrink timeline.
CSM ARCHIVES AT BETHANY RESOURCE CENTRE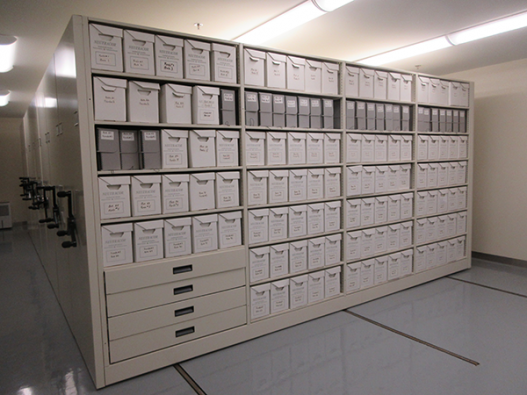 CSM Archives preserves records that document the growth and development of our Congregation from its formation (1894-1900) to the present day. The Congregation Archivist collects, arranges and describes textual and photographic material in accordance with archival principles.
Highlights of the archives include information, documents, and photographs related to:
the Founding Sisters,
the original Motherhouse,
diverse ministries in health care, education, household management, social work, pastoral care and retreat work,
expansion beyond the Diocese of Antigonish including the first mission outside of Nova Scotia at St. Augustine's Seminary in Toronto, Ontario (1913), missions in Alberta (1929), Saskatchewan (1936), British Columbia (1984), Quebec (1985), Newfoundland (1992), Massachusetts (1950s), and St. Kitts, West Indies (1986) and more,
the celebrations of Congregation jubilees,
Bethany farm.
CSM Archives is complemented by Heritage Collection of artifacts related to the Congregation. Due to Covid-19 pandemic, our Archives are closed to the public until further notice.
Featured Photo Album from our Archives: BETHANY MOTHERHOUSE