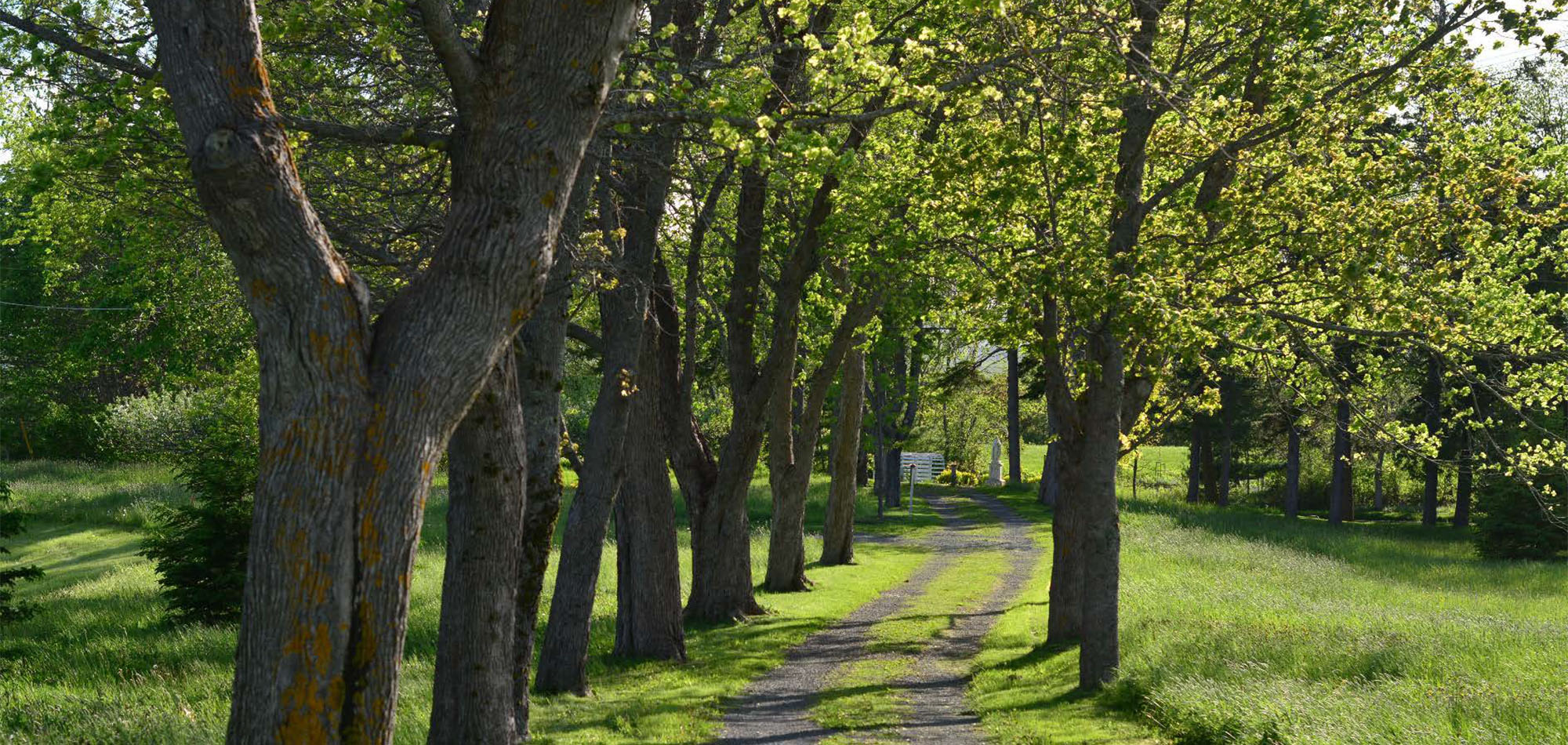 Soul Time

Looking for quiet prayer time in peaceful and beautiful surroundings? We offer this through our Ministry or in our hermitages.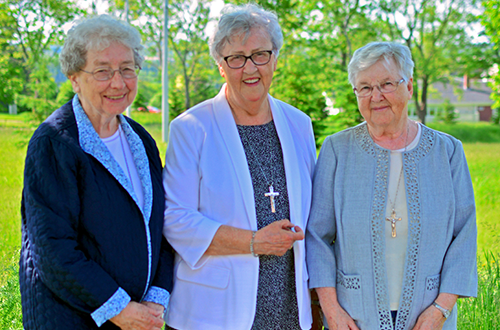 Sisters serving in Ministry of Spirituality
L to R: Sr. Jean Harris, Sr. Claire MacNeil, Sr. Rosalie Lavallée.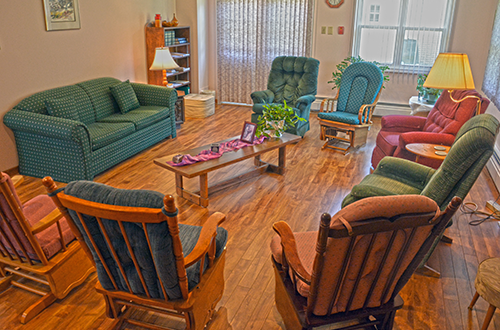 Ministry of Spirituality space at Marian Community
Because of our belief in Jesus and the call to live our charism of Gospel Hospitality we continue with faith and undaunted hope the Martha Ministry of Spirituality at Marian Community on Bethany Property. Conscious that our ministry is evolving, we look forward to, and plan for new expressions in response to ongoing need.
At Marian Community we offer a peaceful space of hospitality where people, as individuals and community, may experience with us the Mystery of God at the heart of our lives and in all creation. To enhance this communion with the Sacred and to awaken people to new possibilities for spiritual growth and life, we offer:
PRAYER programs such as Centering Prayer and Oasis Days
RETREAT DAYS
SPIRITUAL DIRECTION
TWO HERMITAGES immersed in our beautiful old growth forest, available for solitude and prayer in nature
Bethany Property provides tranquil environment of pastoral land, trails and gardens overlooking the Town of Antigonish. Visit Bethany Property page or download our current Brochure for more details on the spaces on our property where individuals can touch into the wonder and beauty of creation, realising the love and care of the Creator. In the Brochure, you'll also find current programming.
MONTHLY NEWSLETTER:
Ministry of Spirituality issues a monthly newsletter that usually includes a reflective piece, information about upcoming programs and offerings, and occasionally links to helpful websites. You can sign up for the newsletter here or read them here: September 2021  Summer 2021  May 2021   April 2021    February 2021   January 2021     December 2020    October 2020   September 2020
UPCOMING OFFERINGS:
To inquire or register for any offerings please call: 902-863-3113 or email: spirituality.bethany@themarthas.com