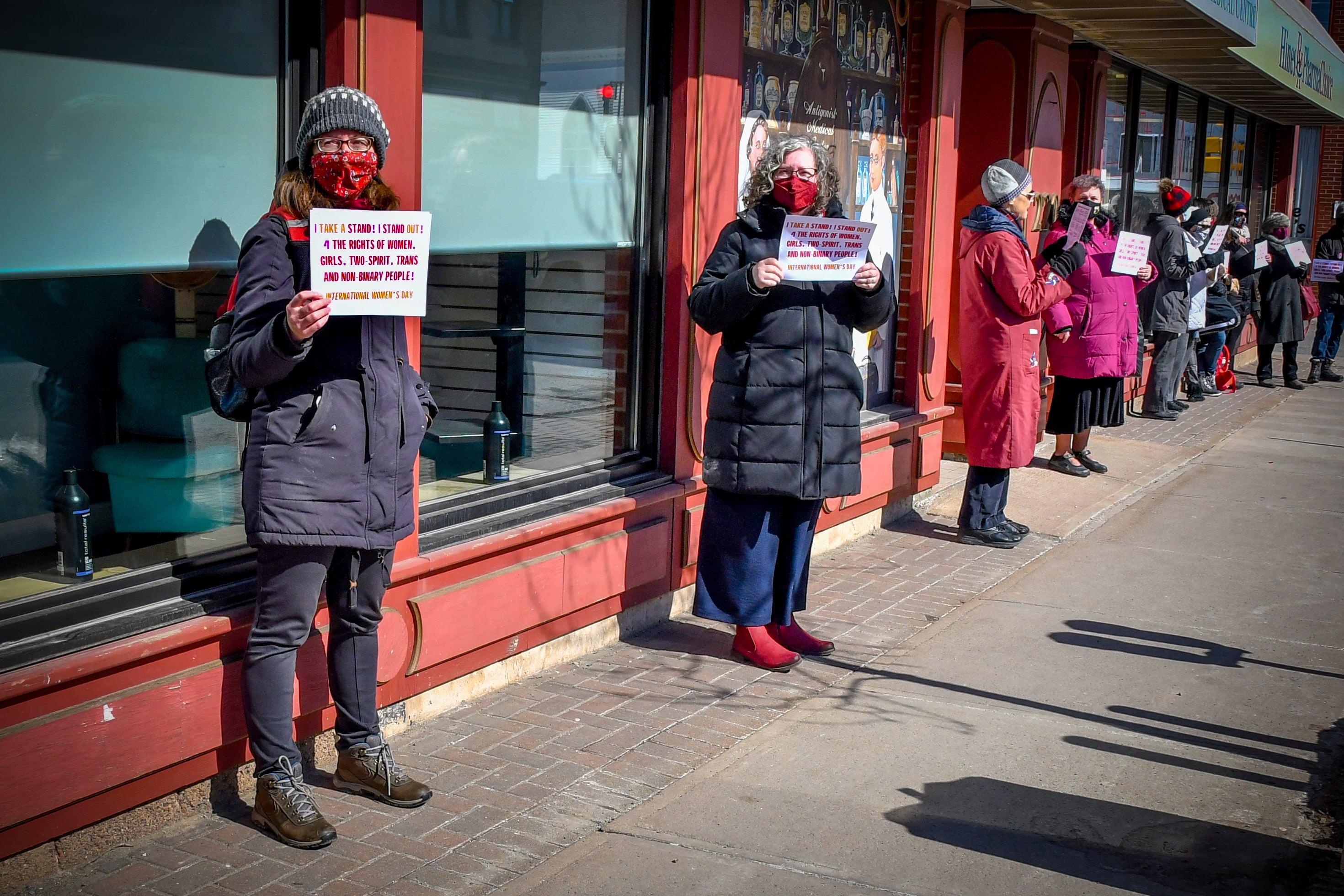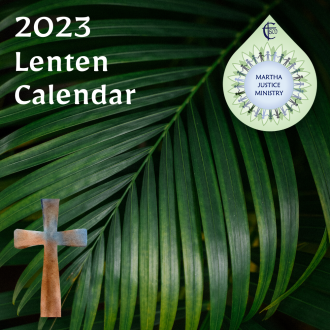 LENTEN CALENDAR
Wed, Feb 22nd, 2023
As we enter the season of Lent, we are sharing with you our Martha Justice Ministry Lenten Calendar, which offers some ideas for daily reflections and actions throughout Lent and leading up to Holy Week.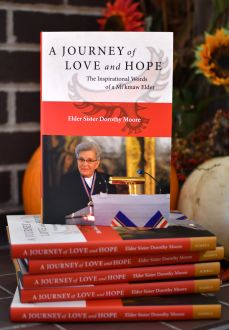 LENTEN BOOK STUDY ON SISTER DOROTHY MOORE'S NEW BOOK
Mon, Feb 6th, 2023
Martha Justice Ministry is offering a Lenten Book Study on Sister Dorothy Moore's new book "A Journey of Love and Hope: The Inspirational Words of a Mi'kmaw Elder".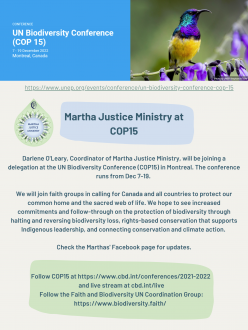 COP 15
Tue, Dec 6th, 2022
Darlene O'Leary, Coordinator of Martha Justice Ministry, will be taking part in a delegation to COP15 in Montreal Dec 7-19, to bring the hopes of the Marthas to this global call to protect all of creation.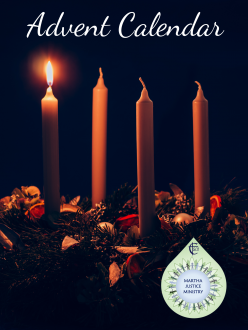 ADVENT CALENDAR
Mon, Nov 28th, 2022
Martha Justice Ministry is happy to share with you the Advent Calendar.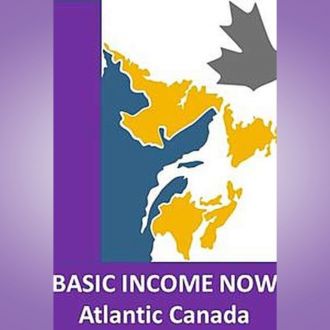 BASIC INCOME ATLANTIC WEBINAR AND SUMMIT
Wed, Nov 9th, 2022
On Wednesday, November 9, the Basic Income Now Atlantic Canada group held our Basic Income Atlantic Summit!