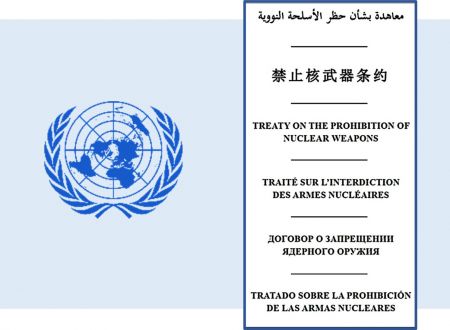 MJM SIGNS ON TO AN INTERFAITH STATEMENT ON THE TPNW ENTRY INTO FORCE
Mon, Jan 25th, 2021
MJM has signed on to an Interfaith Statement marking the entry into force of the Treaty on the Prohibition of Nuclear Weapons, which came into effect on January 22. As Canada has not yet adopted the Treaty, we will call on the Prime Minister to make this commitment to protect people and the planet.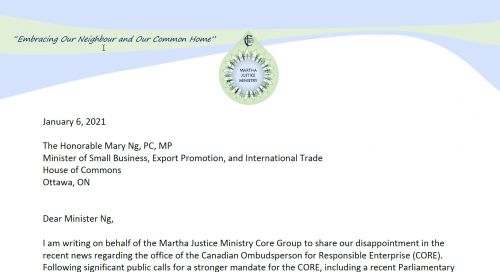 TAKE ACTION: 3-YEAR ANNIVERSARY OF CORE
Wed, Jan 20th, 2021
Martha Justice Ministry joins with the Breaking the Silence Network and many others, calling for a stronger mandate for the Canadian Ombudsperson for Responsible Enterprise (CORE) to investigate human rights and environmental violations by Canadian corporations globally.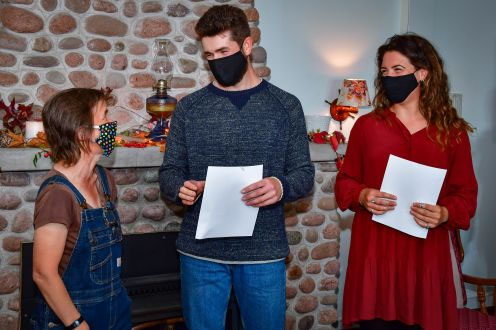 NEW GROWERS END OF YEAR CELEBRATION
Mon, Oct 26th, 2020
Saturday, October 24th was the last time at market for our New Growers, Olivia Gowan & Andrew McGillicuddy, after a very successful year. An end of the year celebration was held on Tuesday, October 20th.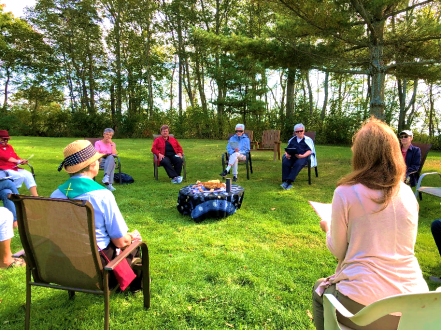 SEASON OF CREATION
Sun, Sep 27th, 2020
This year, Martha Justice Ministry held our first Season of Creation Gathering in St. Theresa's Garden on September 27th.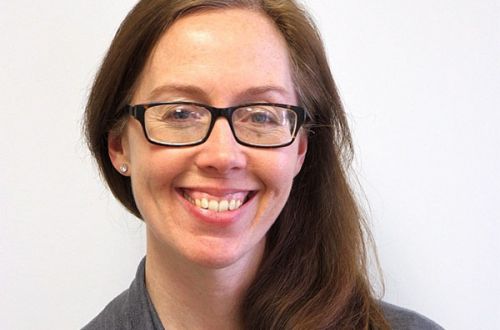 NEW COORDINATOR FOR THE MARTHA JUSTICE MINISTRY
Sun, Sep 20th, 2020
We are pleased to welcome Darlene O'Leary as the new Coordinator of the Martha Justice Ministry! Her employment has begun on September 1st, 2020.
<< prev - page 1 of 1 - next >>