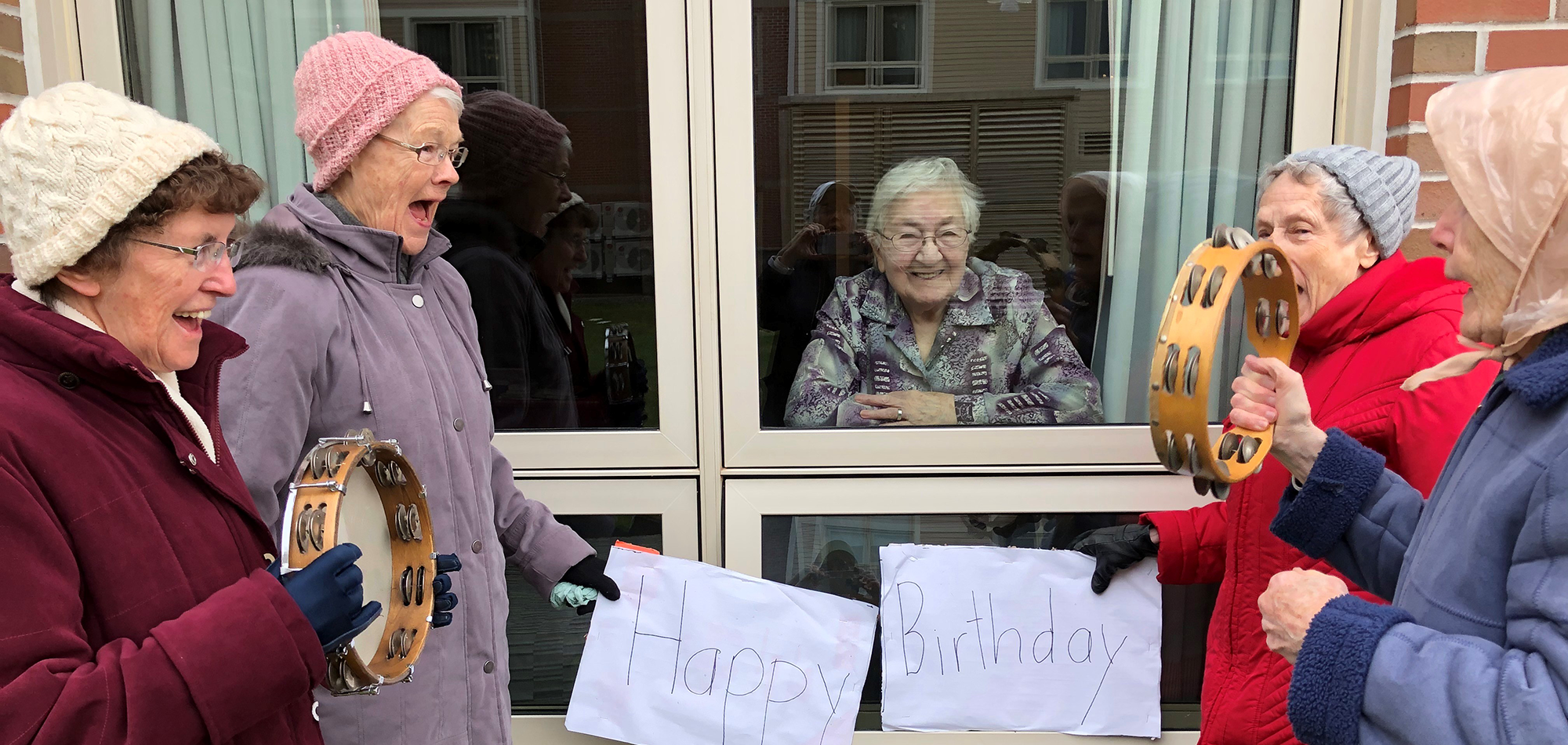 CHARISM STUDY GROUP: A LEARNING CIRCLE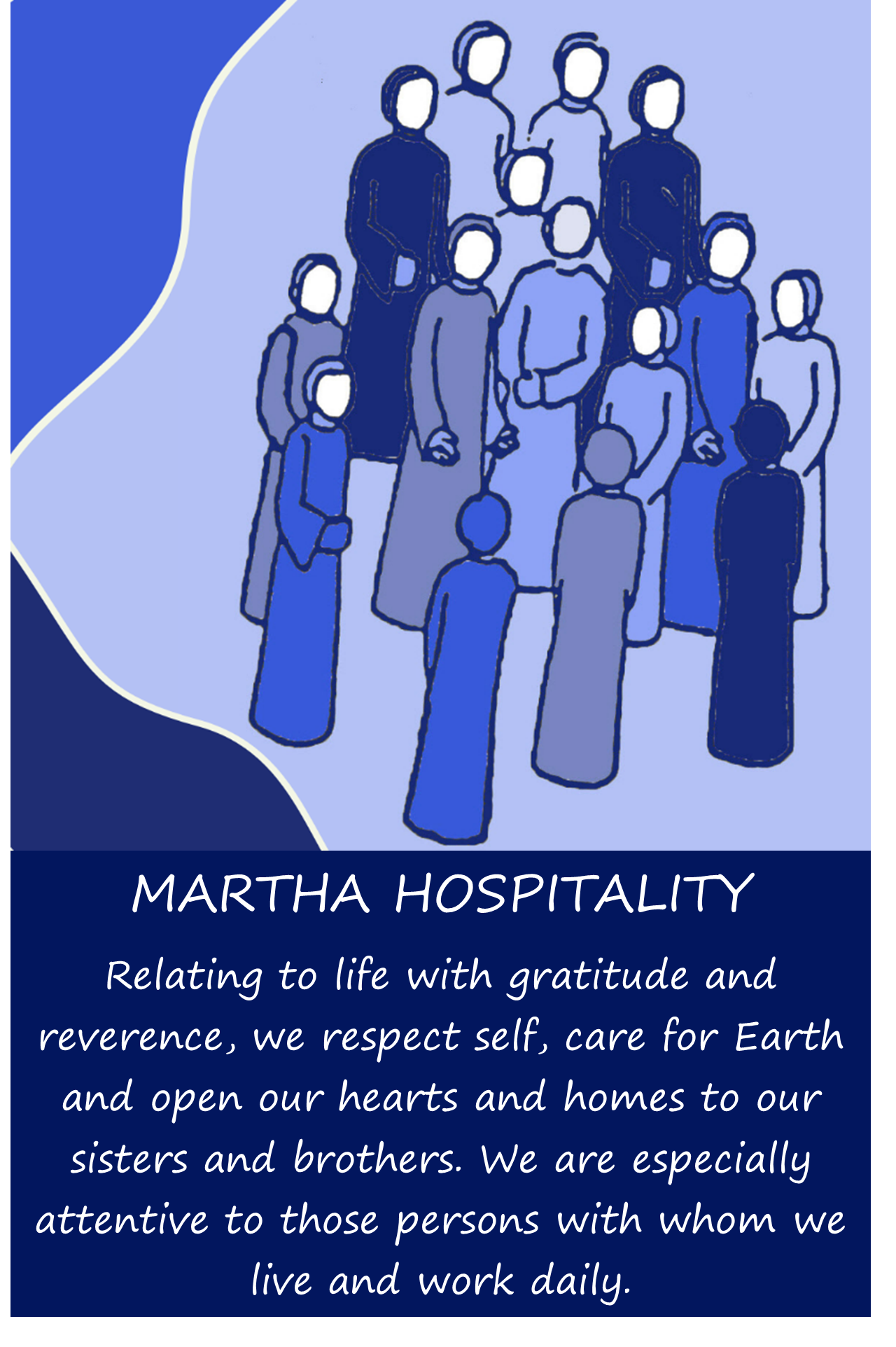 We believe that the Charism of Gospel Hospitality is a gift of the Spirit to the Church and the world and is lived out in different lifestyles. It is not only in us or solely our possession but lives in and attracts others all over the world. Our Founding Women received this charism in our founding moment, and we continue to bear witness to it today. We are challenged to be sensitive and responsive to how and where this Spirit is moving today. Our task is also to support and nourish the Charism of Gospel Hospitality wherever it is present in our world, in this way making it more visible and a life-giving choice to the next generation.
The Charism Study Group is designed to be a learning circle with diverse membership who will read, study, and reflect on topics related to the general idea of Charism with the focus on the Charism of Gospel Hospitality and the ways it is kept alive in the world.
The group is comprised of Sisters of St. Martha, including a PEI Martha, two priests, a Martha Associate, a young married couple, two single women and our Chapter Facilitator, a sister of St. Joseph, who joins us from Albany, NY. We are grateful to the 17 persons who said 'yes' to joining us in this venture!