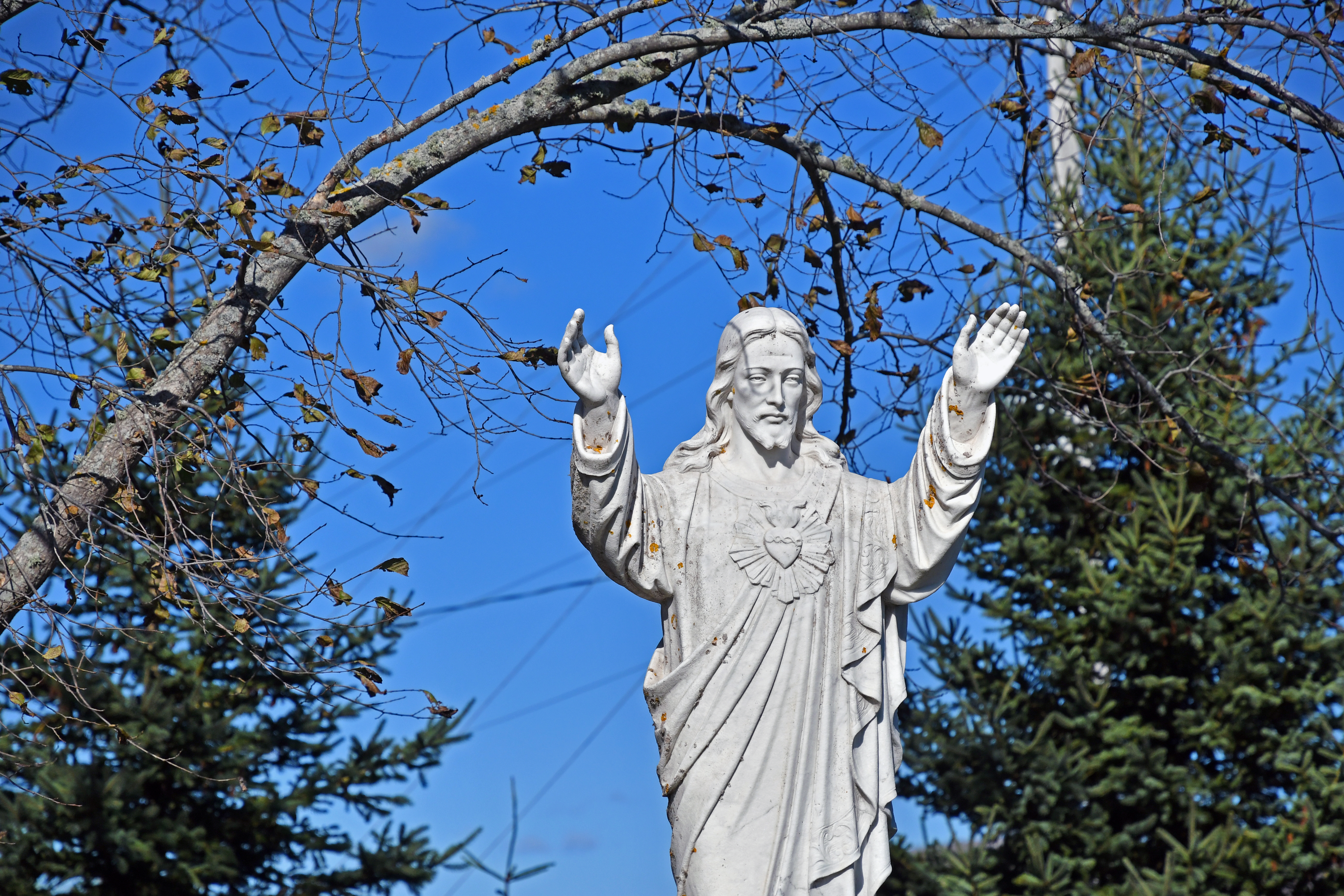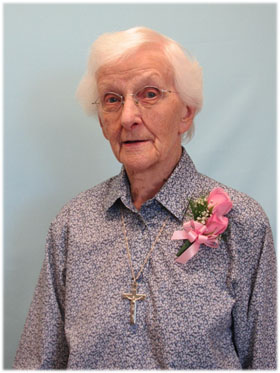 Sister Susan Keough
Tue, May 5th, 2020
Keough, Sister Susan, 93, formerly Sister Mary Gerald, a Sister of St. Martha of Antigonish, died at Martha Place, Parkland Antigonish on May 5, 2020 in the 67th year of her religious life.
Born in Plate Cove, Newfoundland, Sister Susan was one of seven children of the late William and Johanna (Philpott) Keough.
She entered the Congregation of the Sisters of St. Martha on August 15, 1951, pronounced her first vows on August 15, 1953 and her perpetual profession of vows on August 15, 1957. After her profession of vows, Sister Susan began her ministry of homemaking, in which she shared and developed a great variety of gifts.