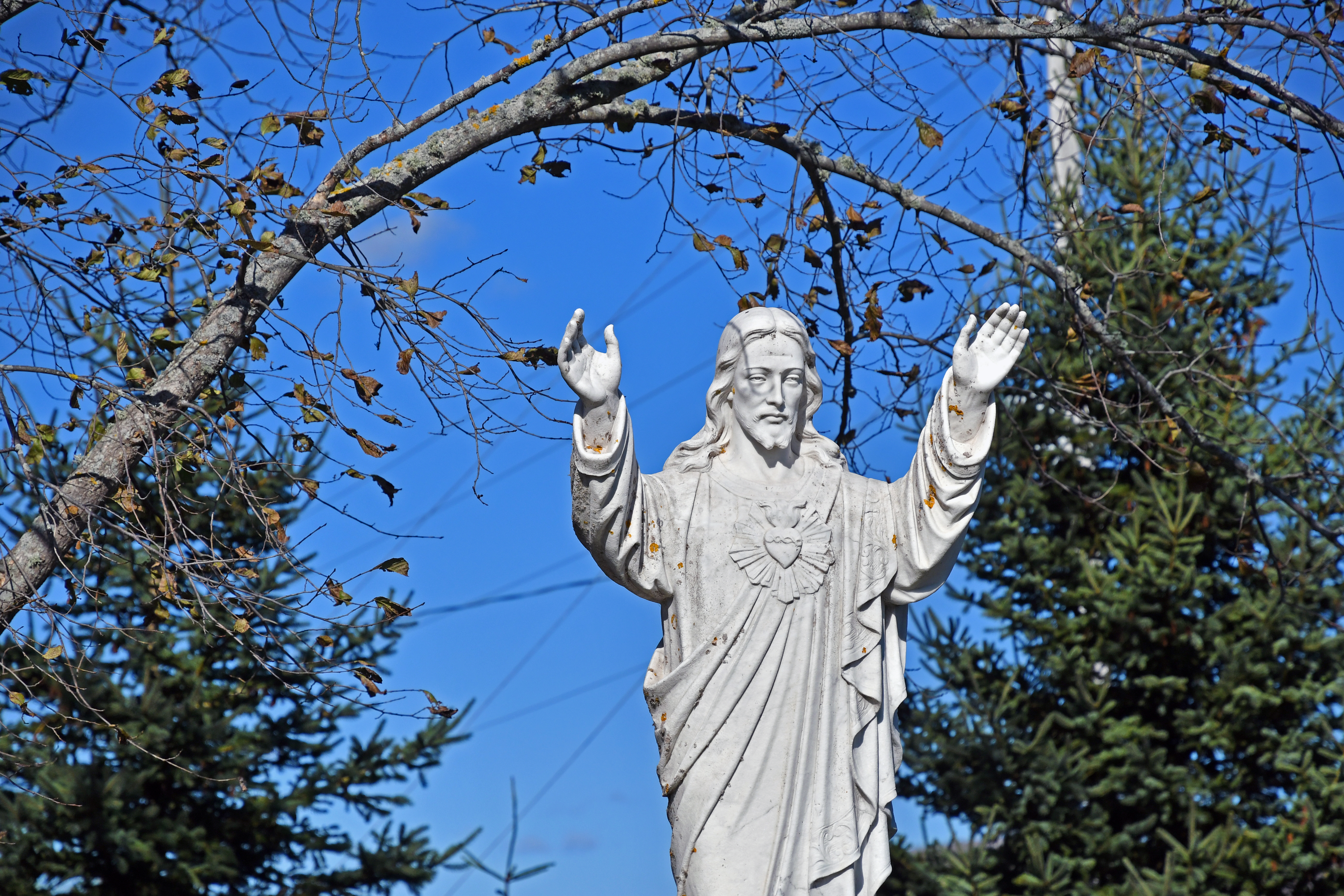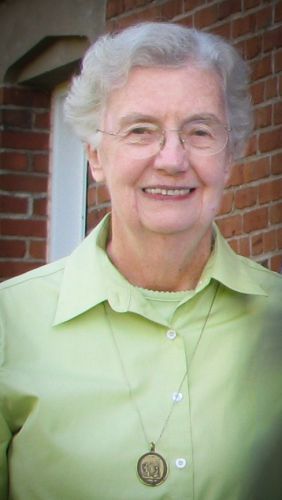 Sister Joan Fultz
Sun, Jul 23rd, 2023
Sister Joan Fultz, formerly Sister Ann Martin, 89, a Sister of Saint Martha of Antigonish, died in St. Martha's Regional Hospital, on Sunday July 23, 2023, in the 70th year of her Religious Life.
Born in Glace Bay, Nova Scotia, Sister Joan was the daughter of the late William Edmund and Anne (MacNeil) Fultz. 
Sister Joan entered the Congregation of the Sisters of St. Martha on August 15, 1951. She pronounced her first vows on August 15, 1953, and her perpetual vows on August 15, 1956. She began her education in the nursing field prior to entering the Congregation and continued once she professed her first vows, receiving her RN designation in 1957 and a BSc in Nursing in 1957.  She continued her studies receiving a Diploma in Hospital Administration in 1959.  
Sr. Joan's ministry in health care was primarily in Hospital Administration. She was Hospital Administrator at St. Rita's in Sydney for a total of 10 years.  Sr. Joan was a very competent, and compassionate leader in the health care field.  Her gifts as an administrator were well recognized as she was often asked to sit on boards, and committees, and spent six months in the Philippines assisting the development of a health care ministry there with Our Lady's Missionaries.  However, this was but one of the many areas in which Sr. Joan ministered. She obtained a Master of Divinity in 1977 and that led to a second career in Adult Faith Formation.  She led the Diocese of Antigonish in Adult Faith and Religious Education for nine years.  In 1986 she was one of the pioneering members of the congregation's ministry in St. Kitts, West Indies.  There she served as Pastoral Assistant and director of faith formation. Sr. Joan was called by the Congregation to serve in leadership in various capacities, Local Leader, Committee Chairs, General Councillor, Novice Director, and Congregation Leader. She returned to studies and obtained a Specialist Certificate in Pastoral Care and ministered at St. Martha's Regional Hospital as Director of Pastoral Care from 1996-2006, following which she was Director of Bethany Centre until 2013.  Her wisdom, knowledge, and skill were called upon often both within the Congregation and in the larger Community.  
A woman of deep prayer, she brought great insights and wisdom to the table of any meeting.  She was committed to living her life as mission grounded in her life in community.  
Sister Joan was the last surviving member of her immediate family. Besides her parents she was predeceased by her brother William. She will be greatly missed by her sister-in-law Kathy, and her nephews David and Mark.