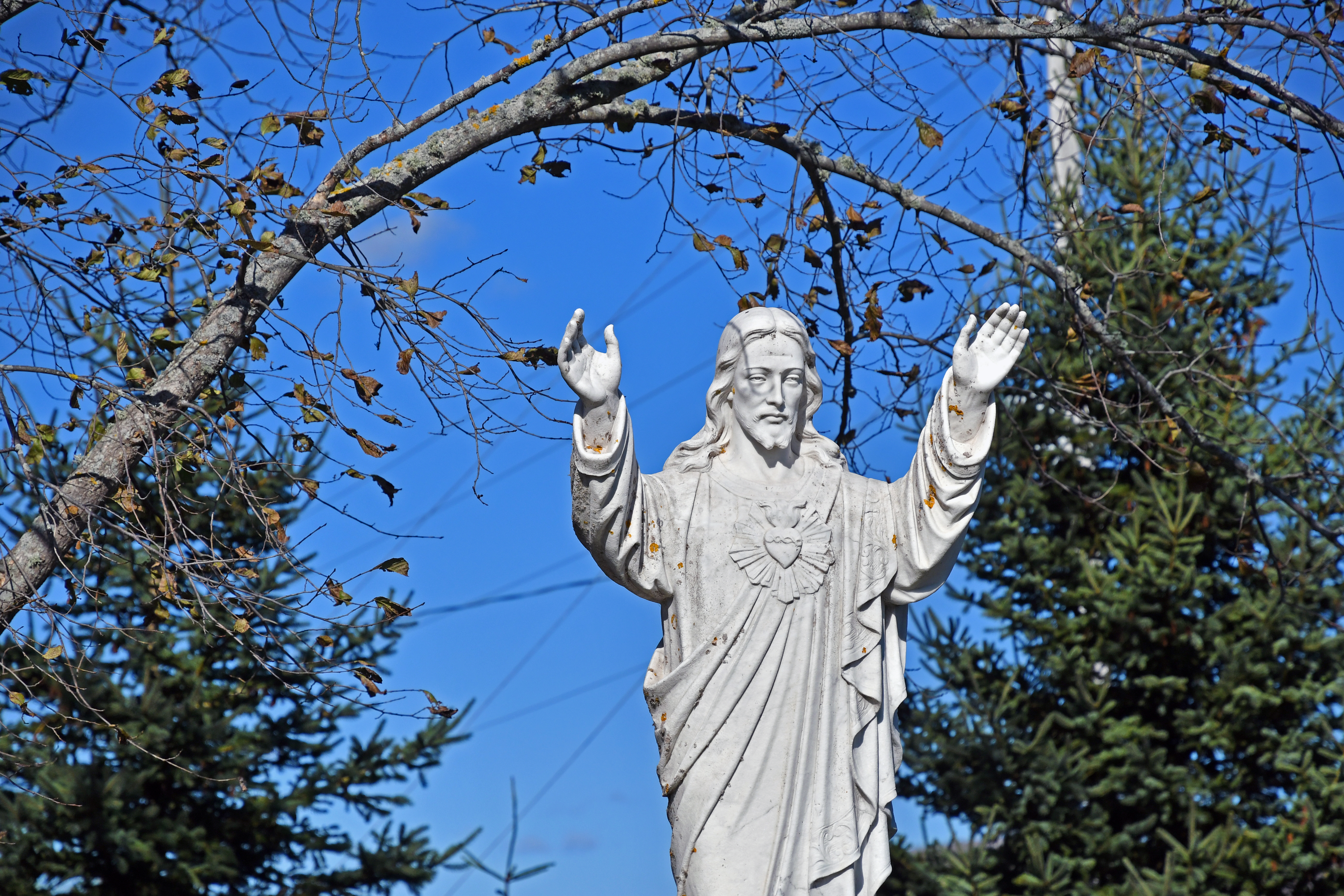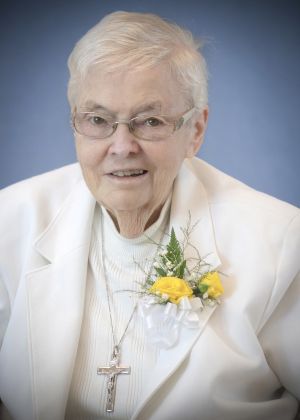 Sister Clotilda McIntyre
Tue, Jul 25th, 2023
Sister Clotilda McIntyre, formerly Sister Mary Joanna, 92, a Sister of St. Martha of Antigonish, died at Mary's Court, Parkland, Antigonish, on July 25th, 2023, in the 71st year of her Religious Life.
Born in Bellevue, Alberta, Sister Clotilda was the daughter of the late John Joseph and Mary Ann (Cadegan) McIntyre.
Sister Clotilda entered the Congregation of the Sisters of St. Martha on August 20, 1950. She pronounced her first vows on August 15, 1952, and her perpetual vows on August 15, 1955. She earned a BSc in Home Economics from St. Francis Xavier University in 1955 and worked in the field of Dietetics at St. Michael's Hospital in Toronto, St. Martha's Hospital in Antigonish, Banff Mineral Springs Hospital, Banff Alberta. After almost 20 years in this ministry Sr. Clotilda studies and trained as a Social Worker. She earned an MSW in 1974 from the University of Calgary, and practiced in Whitney Pier, and Ingonish, in Nova Scotia, and in Lowell, Mass.
A third ministry focus began in 1989 when she ministered in pastoral ministry in St. Paul's River, Quebec; Basse Terre, St. Kitts; and Lethbridge, Alberta. It was in both St. Kitts and Lethbridge that Sr. Clotilda worked in the prison system where her training and experience brought much comfort to many.
She was called to leadership within the congregation as a local superior, an Apostolic Director, and in formation work. Sr. Clotilda was steadfast in her commitment to the development of persons, and she brought a no nonsense, yet compassion and empathetic approach to anything she was engaged in. Her sense of adventure comes to life in stories of her camping trips and the many times she offered hospitality to anyone, anywhere, at anytime.
Sister Clotilda is survived by brother and John Francis (Jack), and sister Patricia Hanlon. She is also survived by her nieces and nephews.
Besides her parents she was predeceased by brothers Ronald Gerald (Jerry), Charles, and Joseph, and sisters Winnifred McCarthy, Mary Schmidt and Blanche Strasser.