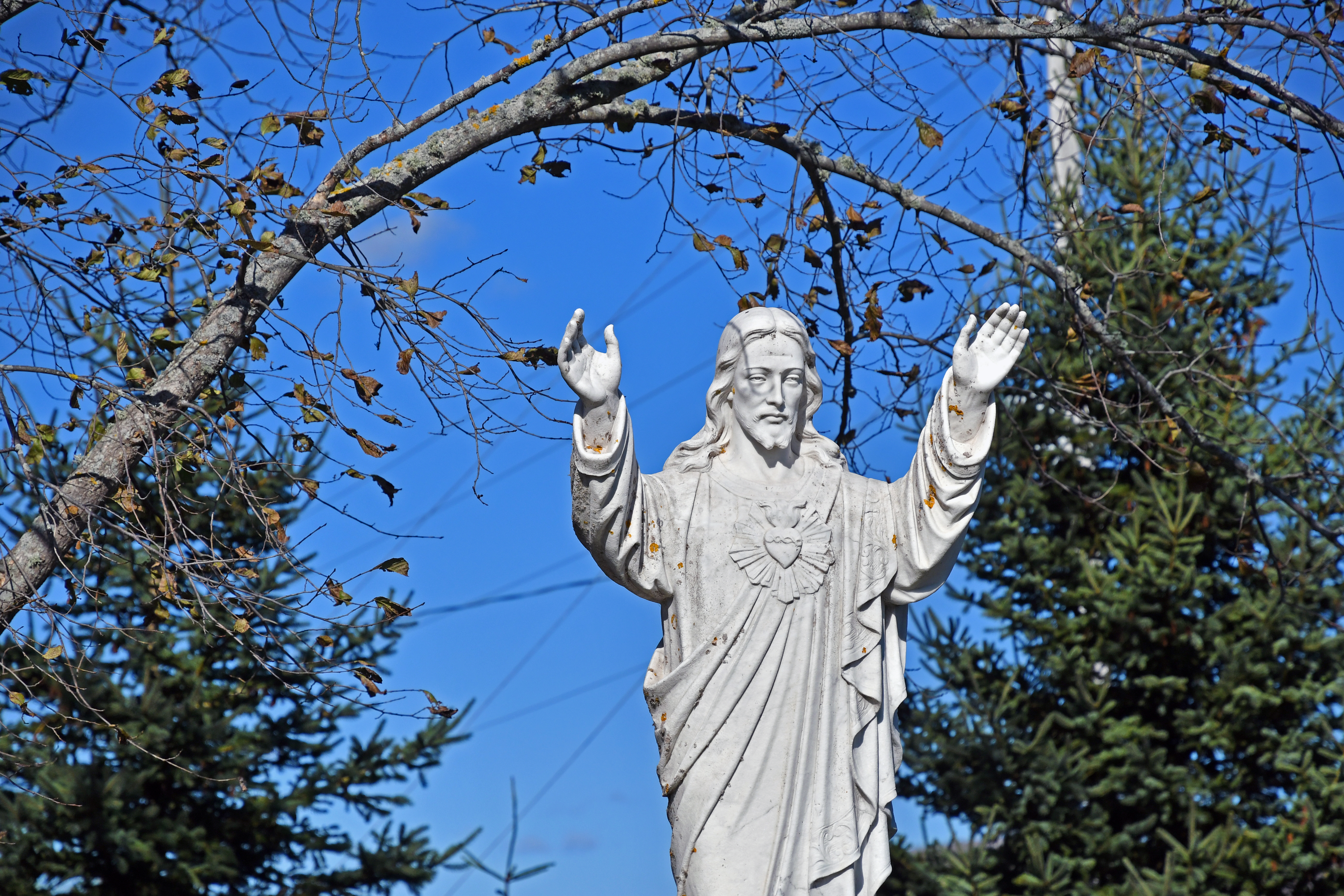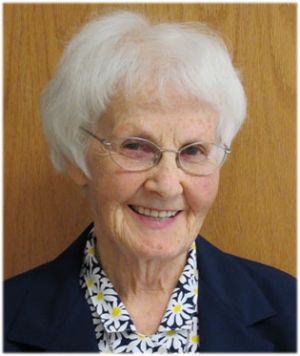 Sister Margaret MacFarlane
Sat, Apr 11th, 2020
Sister Margaret entered the Sisters of St. Martha on August 15, 1952. She pronounced her first vows on August 15, 1954 and her perpetual vows on August 15, 1957.  Sr. Margaret spent almost half of her religious life in the field of education, having obtained a teaching diploma from the Normal College, Truro in 1956.  She continued her own education with a BA from the University of British Columbia, and BEd from St. Francis Xavier University in Antigonish in 1970. Sr. Margaret taught in several communities in which the Congregation was present.  In Nova Scotia she taught in St. Andrew's; St. Margaret's Bay, CB; Ingonish, CB; Dingwall, CB. In British Columbia she taught in Kamloops.  She also served as Principal in Kamloops and Ingonish. Following her time as a teacher she moved into Catechetical Education in Dominion, CB before serving in the ministry of Spirituality. She was as a trusted Spiritual Director and facilitator of Retreats and programs.  Martha Retreat Centre in Lethbridge, AB., was among the many communities in which she served in this ministry. 
Within the congregation Sr. Margaret served as the first Director of Martha Associates; Director of First Commitment; Director of Ongoing Formation; Assistant Congregation Leader.  She also served as local superior in several of the local Communities in which she lived.  She also put her love of history into practice as Oral Historian for the Congregation.
A woman of deep wisdom, Sr. Margaret was a trusted confidant to many. Her laughter was contagious, and she loved a good game of cards and was always up for adventure. She held the cares of the world deeply in her heart, and valued above all her relationships with God, her Martha Sisters, and her family with an abiding love for each.
Besides her parents, Sister Margaret was predeceased by two brothers, Harold and Gerald. She is survived by her brother James (Jim) and his wife Shirley, and her sister, Sr. Mary MacFarlane, CSM.  She was devoted to her many nieces and nephews, and they to her.