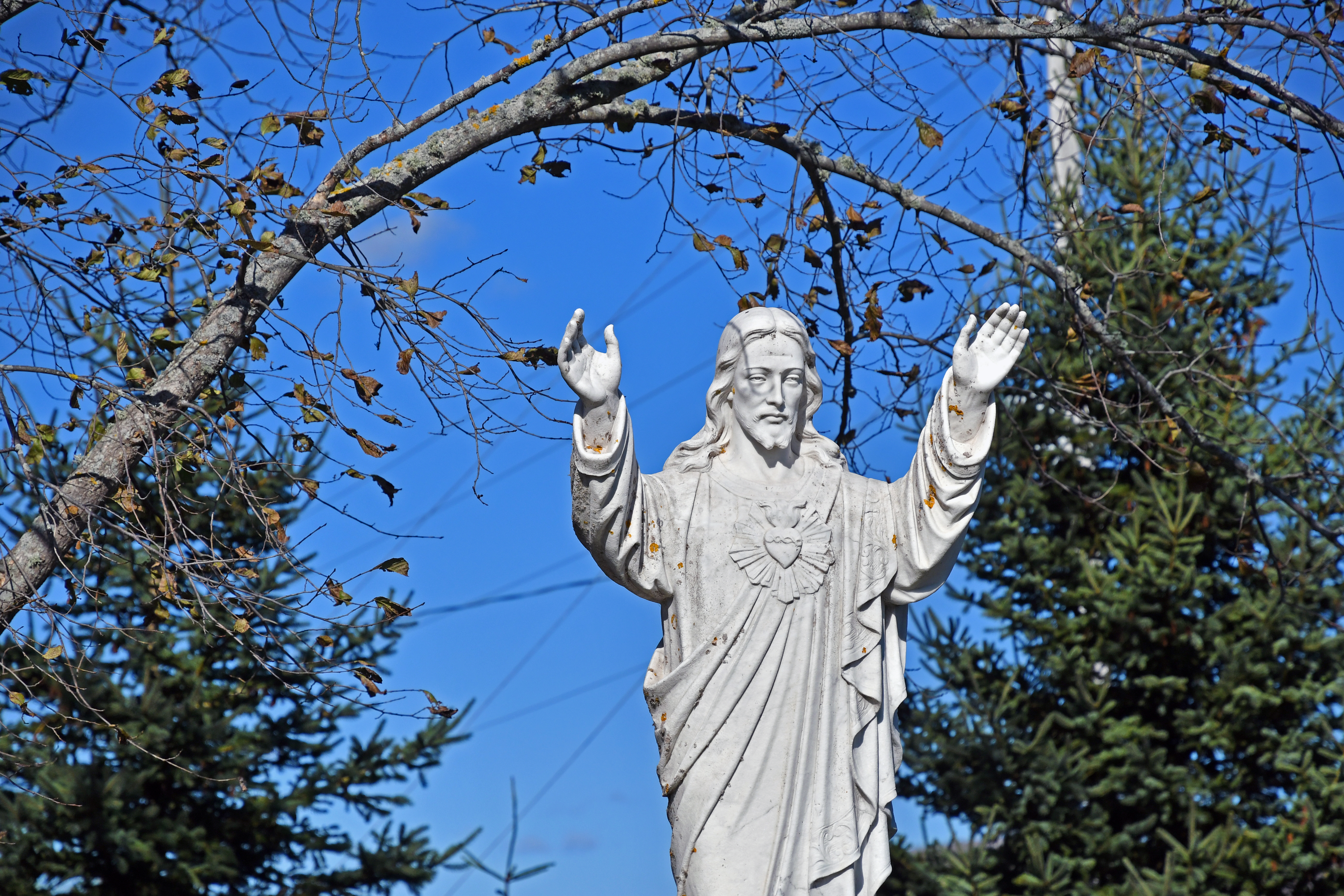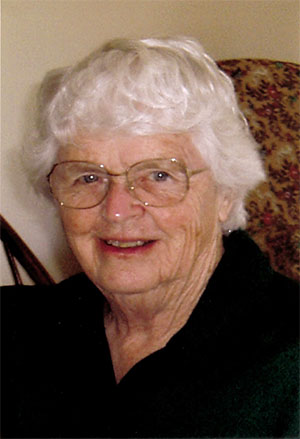 Sister Genevieve McArthur
Tue, Apr 27th, 2021
Sister Genevieve McArthur, formerly Sister Ann Romuald, 95, a Sister of St. Martha of Antigonish, died at Mary's Court, Parkland Antigonish, on Tuesday April 27, 2021, in the 65th year of her Religious Life.
Born in Glace Bay, Nova Scotia, Sister Genevieve was the daughter of the late Neil and Ann (MacDonald) MacArthur.
Sister Genevieve entered the Congregation of the Sisters of St. Martha on February 15, 1954. She pronounced her first vows on February 15, 1956, and her perpetual vows on August 15, 1959. She earned a BA in Commerce at St. Francis Xavier University and a Diploma in Hospital Administration from the University of Toronto. Sr. Genevieve had a keen mind for business and administration which was demonstrated throughout her Martha life. She served as Administrator at the New Waterford Consolidated Hospital from 1962-1968 and St. Michael's Hospital, Lethbridge, Alberta, 1980-1985. She also served as Business Manager for the Hopeville Rehabilitation Centre in Nigeria, 1977-1979. Sr. Gen served within the Congregation in several Leadership roles, including Assistant Congregation Leader and General Councillor. She shared her vast knowledge of business and administration practices as General Treasurer, and more than once Sr. Gen was named to General Administration Special Projects, which in reality meant she guided the Congregation through many innovative structural changes.
Outside of the Congregation Sr. Genevieve was a founder of the Association of Treasurers for Religious Institutes (ATRI), was on the Board for Global Education Associates and Partnership for Global Justice, both located at the United Nations. She was the Congregation's first NGO Liaison with the Sisters of Charity Federation UN-NGO. She was a global citizen who valued the principles of the Antigonish Movement by helping to build the capacity of communities to be self reliant and sustainable. She embraced a cosmology that expanded her theological understanding of the oneness of life, everything is connected, and God is present always, in and through all Creation.
Sister Genevieve is survived by sister Leone MacArthur. Besides her parents she was predeceased by brothers Ronald, Roderick, Leo, James, Gerald, and Donald and sisters Sister Helen MacArthur, CSM, Theresa Steele, Rita Gillis, Mary MacLeod, and Catherine.