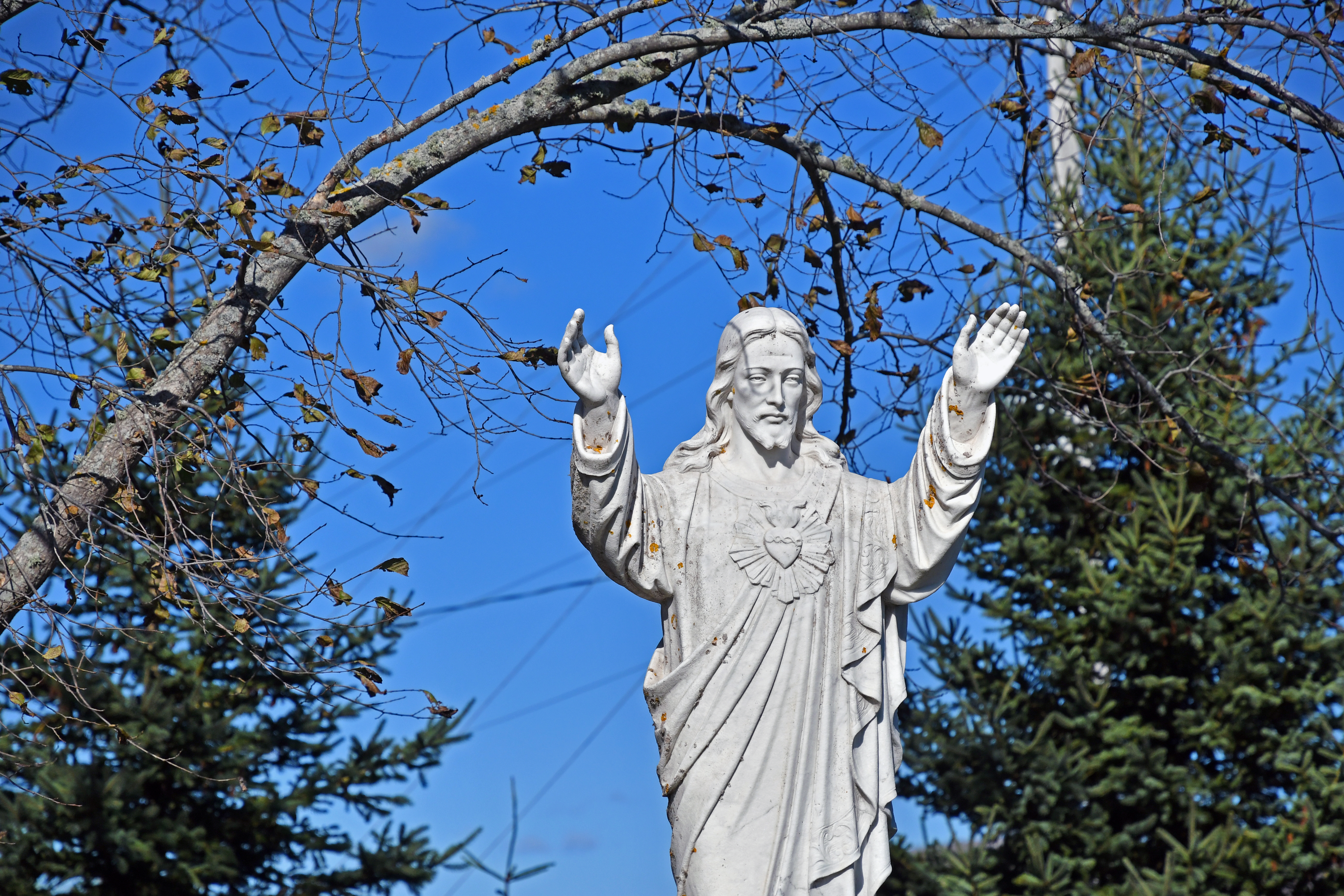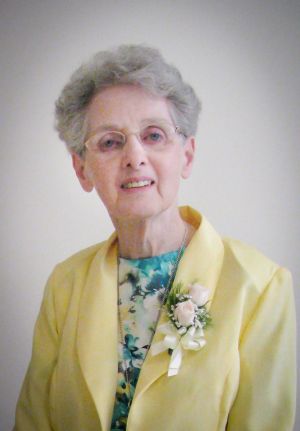 Sister Anne Marie Proctor
Mon, May 31st, 2021
Sister Anne Marie was born in Sydney, Nova Scotia, and Whitney Pier, Cape Breton, was her home.  Sister Anne Marie was the daughter of John James and Catherine Anne (MacEachern) Proctor.
She entered the Congregation of the Sisters of St. Martha on August 15, 1959. She pronounced her first vows on August 15, 1961, and her perpetual vows on August 15, 1966.
Sr. Anne Marie studied at St. Martha's School of Nursing becoming a Registered Nurse in 1967. She served in hospitals administered by the Congregation throughout Nova Scotia, including St. Martha's, Antigonish; St. Rita Hospital, Sydney; St. Mary's Hospital, Inverness. After obtaining further certification and training, Sr. Anne Marie ministered as an Operating Room Supervisor at St. Martha's, Antigonish. She also served in our pioneering ministry of homemaking as Director of Materials Management at St. Martha's Hospital and Supervisor of Housekeeping at Bethany. She eventually became the Administrator of Bethany in the early 2000's.
Sr. Anne Marie's leadership and organizing skills were called upon often within the Congregation in several ways: as Apostolate Director; General Councillor; Director of Heritage; Bursar; Events Organizer; and Assistant to the Bethany Community Leader. Many events and projects within the Congregation were guided to success with her stealthy hands. Her dedication and love of the Nursing profession was always close to the surface and was evident in her care and compassion for those with whom she lived and worked.
Declining health made it necessary for her to step away from many activities, however, she continued to be very active in her ministry of prayer and Gospel Hospitality.
Sister Anne Marie is survived by brothers Bill, Robert, and Donald. She is also survived by her sisters-in-law, and many devoted nieces and nephews and their families. Besides her parents she was predeceased by sister Mary Catherine Cash and brother John.