INDIGENOUS PEOPLES DAY 2021 - LEARN MORE AND TAKE ACTION!
Today is National Indigenous Peoples Day. We celebrate the recent passing in the Senate of Bill C-15, an important step forward in the realization of Indigenous rights, reconciliation, and right relations. We recognize the strong advocacy of Indigenous, human rights, and faith-based groups in making this a reality.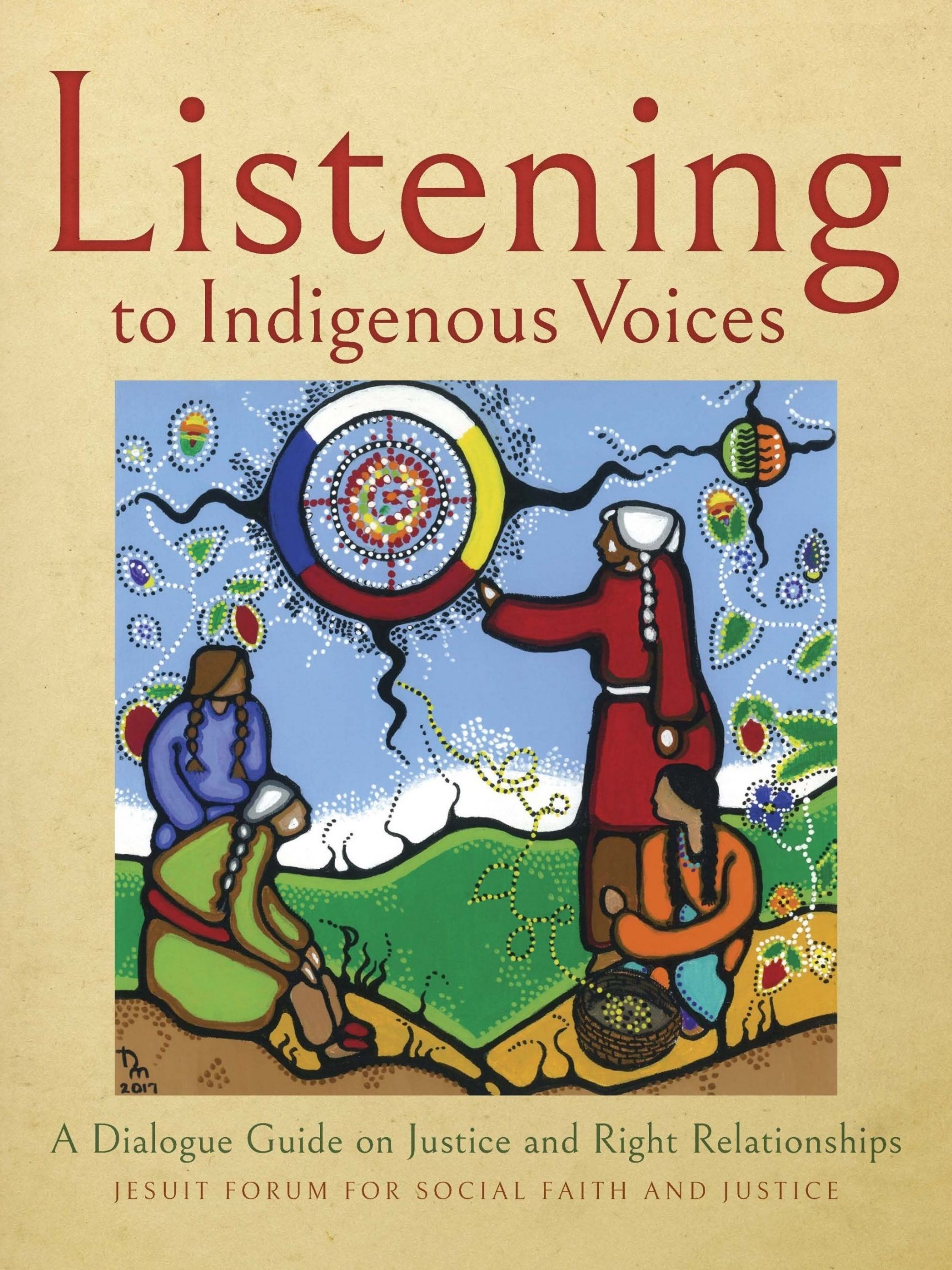 This new Dialogue Guide featuring writings from Indigenous authors and tools for education and discussion is now available through the Jesuit Forum for Social Faith and Justice:
https://jesuitforum.ca/dialogue_guides/listening-to-indigenous-voices/
FOR FURTHER EDUCATION AND ACTION:
→ Read the Truth and Reconciliation Final Report.
→ Commit to implementing the Calls to Action in your community.
→ Participate in Indigenous-led webinars and study circles, such as the Kairos Blanket Exercise Teaching and Sharing Circles.