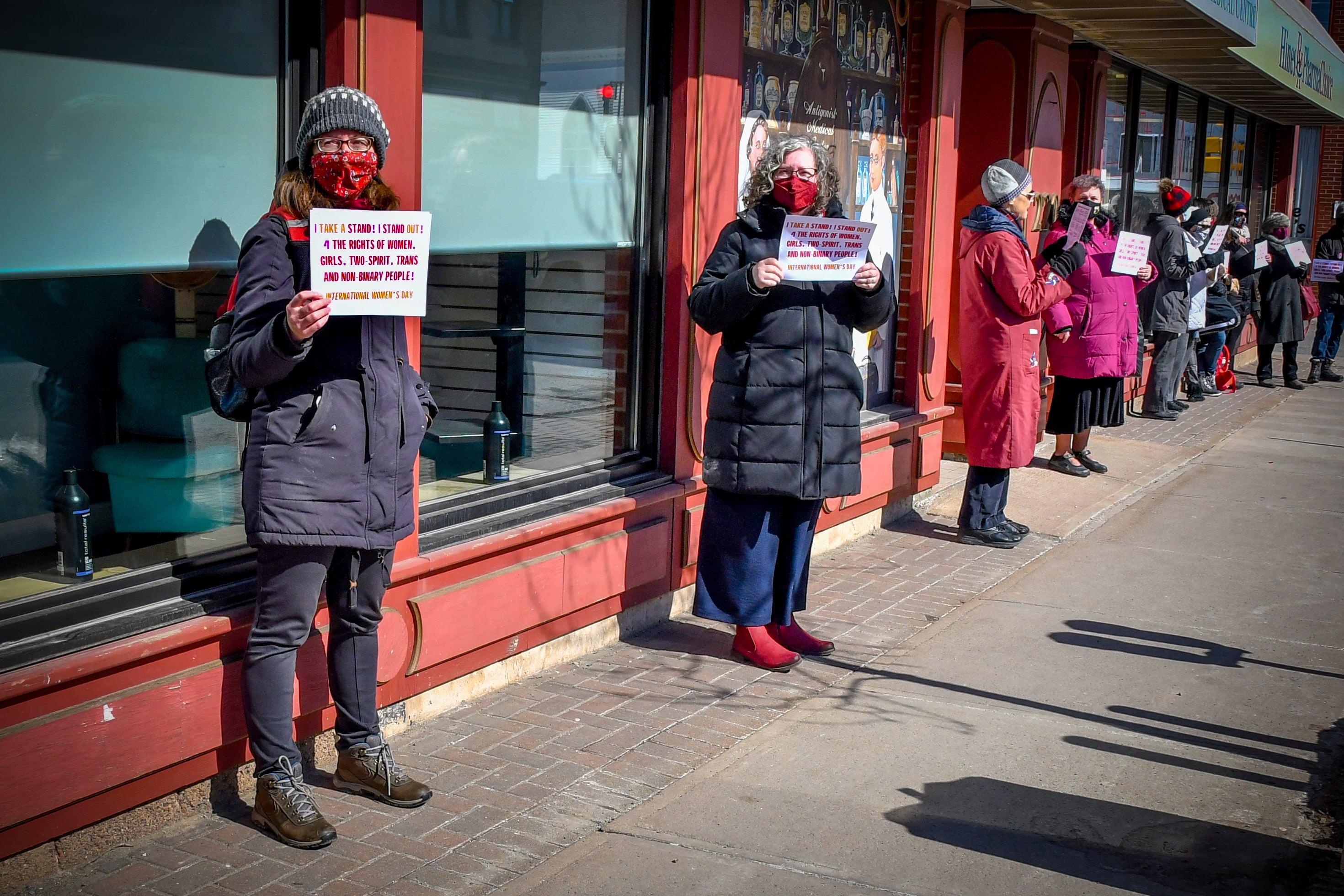 BASIC INCOME ATLANTIC WEBINAR AND SUMMIT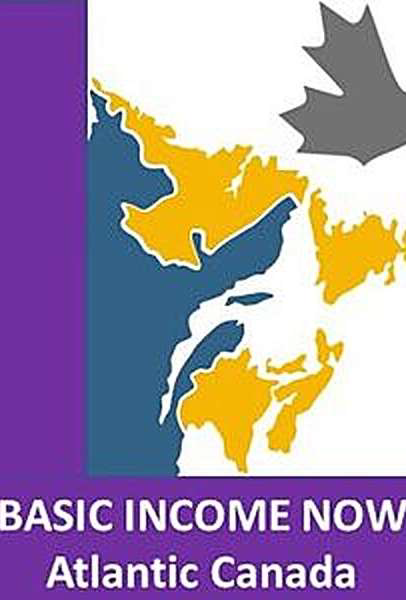 On Wednesday, November 9, the Basic Income Now Atlantic Canada group held our Basic Income Atlantic Summit! Our planning committee, which includes Sr. Marion Sheridan and Darlene O'Leary, worked hard for the past several months planning this virtual summit to bring together political representatives from all Atlantic provinces to discuss the basic income we want to see in place.
We held a webinar in September to share our proposed agenda for the summit with coalition members. Invitations were sent to elected and appointed officials at all levels of government, including Indigenous leaders.
The summit in November included video statements from Halifax Mayor Mike Savage, Minister and Central Nova MP Sean Fraser, as well as a video statement from Wayne McNaughton, a person with lived experience of poverty. We had a presentation by Mandy Kay-Raining Bird from Basic Income Nova Scotia on the coalition's vision for basic income. Former MP Wayne Easter spoke on the PEI demonstration project being explored as the first province-wide basic income program. We then had a panel on jurisdictional challenges and opportunities moderated by Sheila Regehr (Basic Income Network Canada) that included Lennox Island First Nation Chief Darlene Bernard (PEI), Halifax City Councillor Waye Mason, PEI MP Sean Casey, Leader of the NB Green Party David Coon, NL Minister John Abbott, PEI MLA Trish Altass, and Senator Kim Pate. It was quite an interesting event, and it provided our group with helpful information to move forward in our efforts to see a basic income program in Atlantic Canada.