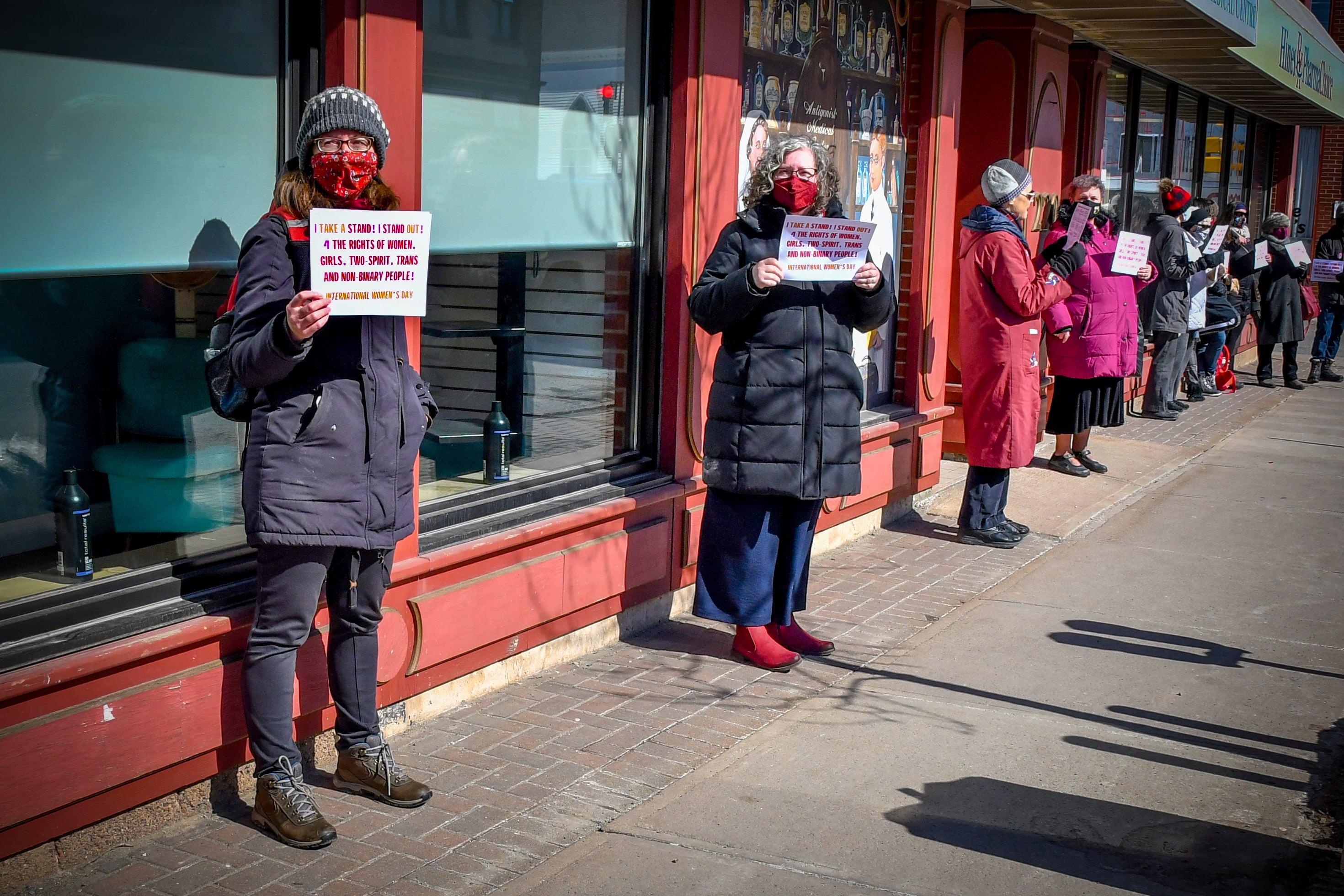 COP 27 OUTCOMES
Martha Justice Ministry followed online the UN Conference on Climate Change (COP27). Meant to be an opportunity for countries to show progress on their commitments to address the climate crisis and to protect our planet, the conference took place in Sharm el-Sheikh, Egypt, November 6-18.
The final agreement from COP27 took steps forward, including the creation of a "loss and damage" fund to help poorer countries responding to the impacts of the climate crisis. However, the conference did not see a strengthening of ambition by countries to reduce emissions. Given the urgent need for significant reductions, the fear now is that the goal of keeping global temperature rise to no more than 1.5C might soon be out of reach.

For the Love of Creation/Kairos Canada sent a delegation of youth, Indigenous representatives, and global partners to COP27 to amplify the voices of those most impacted and to offer perspectives on the path forward.