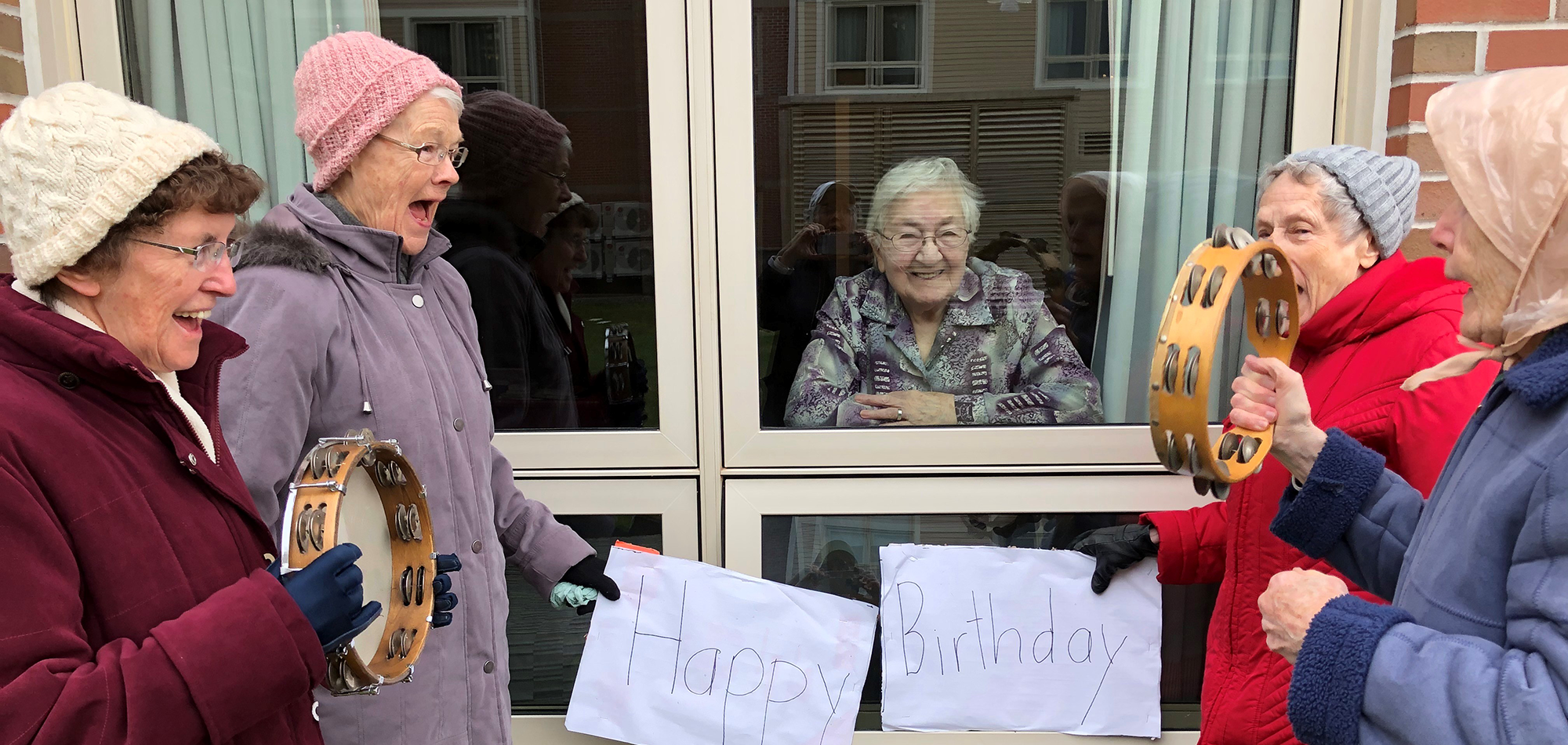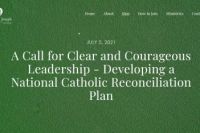 WALKING THE PATH OF RIGHT RELATIONS
Wed, Jul 7th, 2021
We pray for a shared spirit of compassion and openness as we face this difficult history and walk the path of right relations.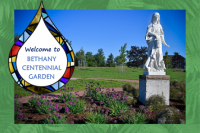 BETHANY CENTENNIAL GARDEN OPENING
Thu, Sep 16th, 2021
Regrettably, in light of the announcement that the Province will remain in phase 4, the opening of Bethany Centennial Garden on September 21st will be by invitation only.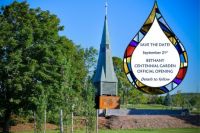 SISTERS OF ST. MARTHA OFFICIALY OPEN BETHANY CENTENNIAL GARDEN
Fri, Sep 10th, 2021
The Sisters of St. Martha officially open Bethany Centennial Garden on September 21st. Click 'read more' for our press release.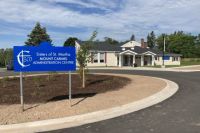 BETHANY PROPERTY INFORMATION JULY 2021
Tue, Jul 6th, 2021
Bethany Property is a sacred place of peace and prayer for our Congregation. We welcome all who wish to walk, pray, and connect with creation. We ask that you respect the land, the creatures, the plants, and the people you encounter.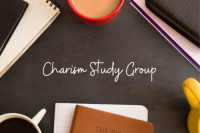 CHARISM STUDY GROUP: A LEARNING CIRCLE
Tue, Mar 23rd, 2021
CSM Leadership Team launched a Charism Study Group to explore the meaning of Charism in general and of the Charism of Gospel Hospitality in particular.