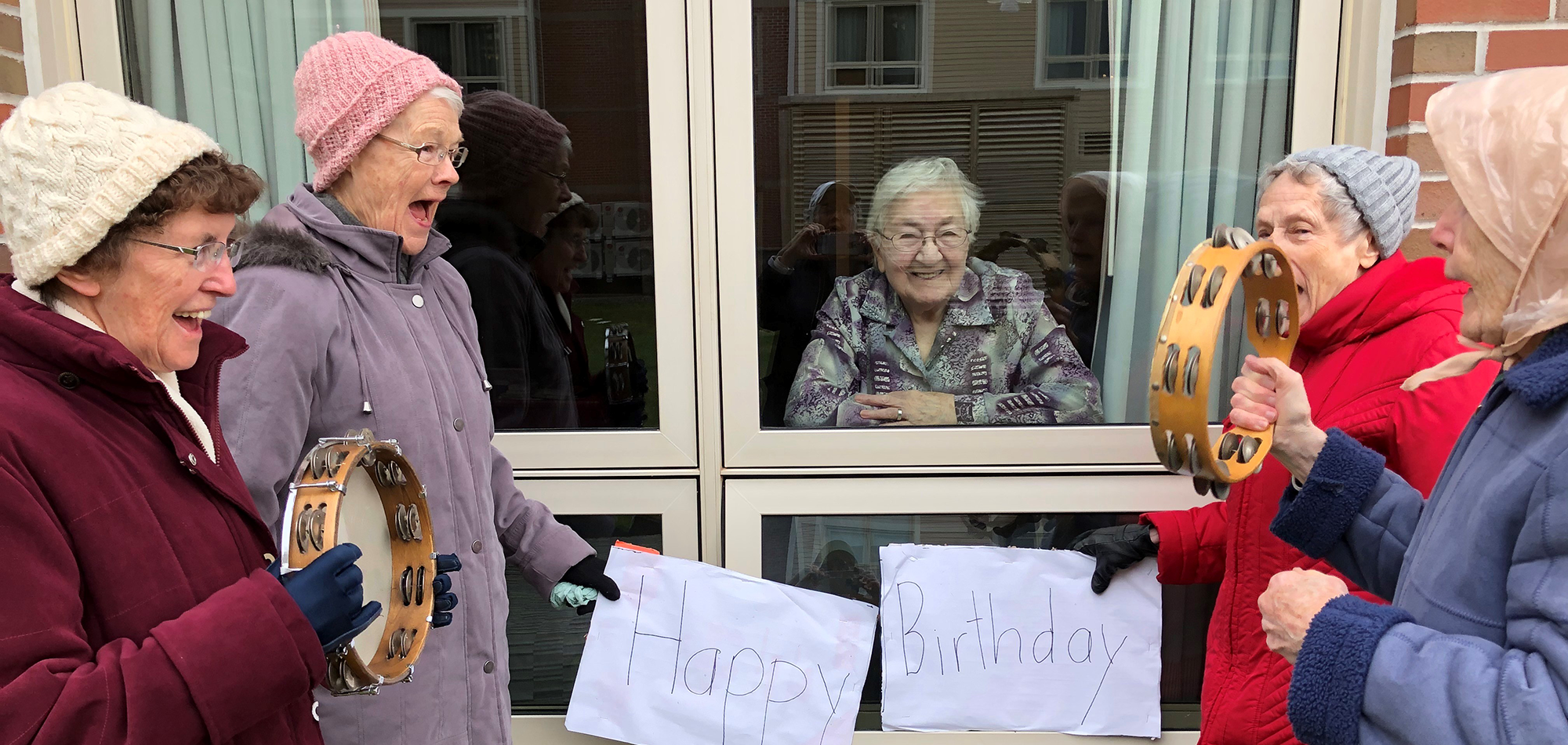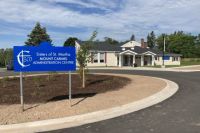 BETHANY PROPERTY INFORMATION JULY 2021
Tue, Jul 6th, 2021
Bethany Property is a sacred place of peace and prayer for our Congregation. We welcome all who wish to walk, pray, and connect with creation. We ask that you respect the land, the creatures, the plants, and the people you encounter.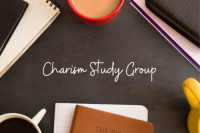 CHARISM STUDY GROUP: A LEARNING CIRCLE
Tue, Mar 23rd, 2021
CSM Leadership Team launched a Charism Study Group to explore the meaning of Charism in general and of the Charism of Gospel Hospitality in particular.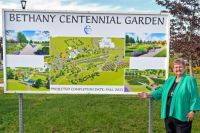 SISTERS OF ST. MARTHA ANNOUNCING PROJECT NAME AND DETAILS
Mon, Sep 21st, 2020
The Sisters of St. Martha unveil plans for Bethany Centennial Garden.
WE ARE HIRING AN ASSISTANT GARDENER!
Thu, Feb 25th, 2021
Sisters of St. Martha are seeking a full-time seasonal (May-October) Assistant Gardener to join our growing grounds team.
BROADENING OUR CIRCLES OF GOSPEL HOSPITALITY
Thu, Jun 11th, 2020
We Sisters of St. Martha, who name Gospel Hospitality as our Charism, seek to deepen communion among ourselves and those we encounter.