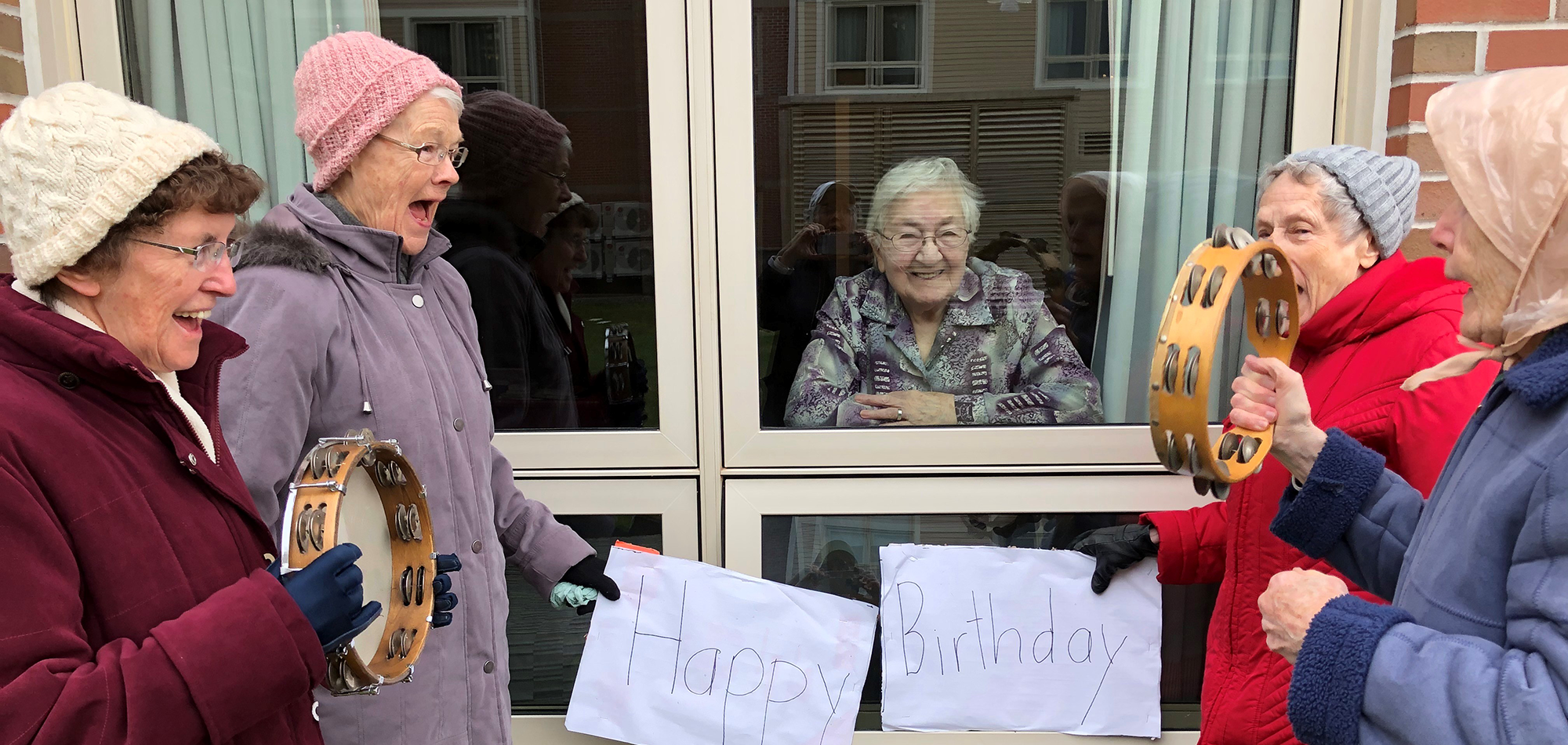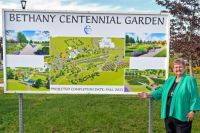 SISTERS OF ST. MARTHA ANNOUNCING PROJECT NAME AND DETAILS
Mon, Sep 21st, 2020
The Sisters of St. Martha unveil plans for Bethany Centennial Garden.
WE ARE HIRING AN ASSISTANT GARDENER!
Thu, Feb 25th, 2021
Sisters of St. Martha are seeking a full-time seasonal (May-October) Assistant Gardener to join our growing grounds team.
BROADENING OUR CIRCLES OF GOSPEL HOSPITALITY
Thu, Jun 11th, 2020
We Sisters of St. Martha, who name Gospel Hospitality as our Charism, seek to deepen communion among ourselves and those we encounter.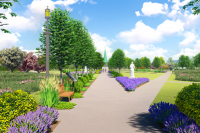 A NEW BEGINNING FOR THE BETHANY MOTHERHOUSE SITE

Thu, Jun 4th, 2020