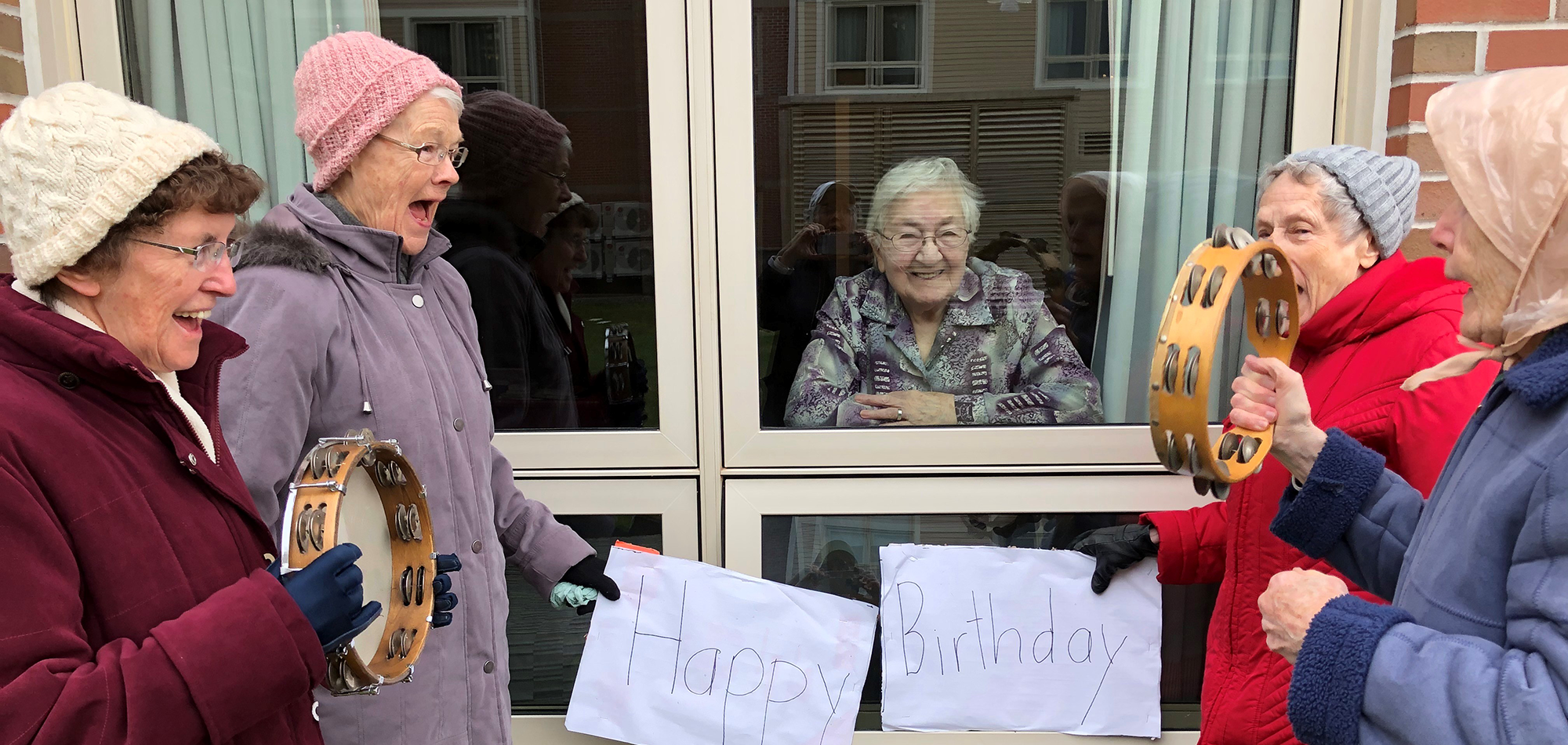 BETHANY TREE WALK: ARBORETUM OPENING
Five years after the blessing and dedication of Bethany Arboretum, the Marthas opened Phase II of the project: Bethany Tree Walk with 50 trees for public enjoyment.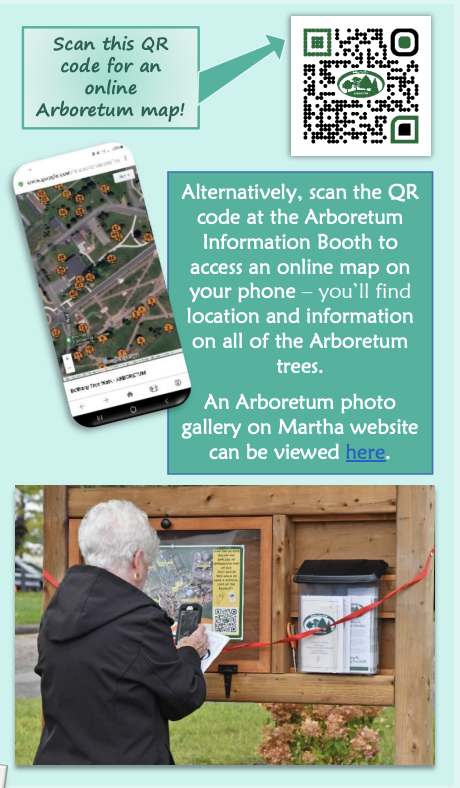 When the Arboretum was opened in 2017, it consisted of 25 designated trees, Phase I of an ongoing project. The plan for Phase II was put on hold while Bethany Motherhouse was deconstructed, and the Bethany Centennial Garden was created. A small committee had been working continually to expand the Arboretum and, on September 21st, 2022, an official opening ceremony introduced the public to the new Bethany Tree Walk incorporating the original trees with 25 new ones. 50 different trees to befriend and marvel at in their beauty and diversity!
On September 23rd, Hurricane Fiona uprooted 3 of the Arboretum trees and damaged a few more. Suffice to say – this project will be ever ongoing! The Committee envisions adding even more trees in the future! You can find the most upto-date information on the route and trees at the Arboretum Information Booth on Bethany Grounds (follow the signs from the parking lot) or online.
Photo: Sr. Donna Brady during the official opening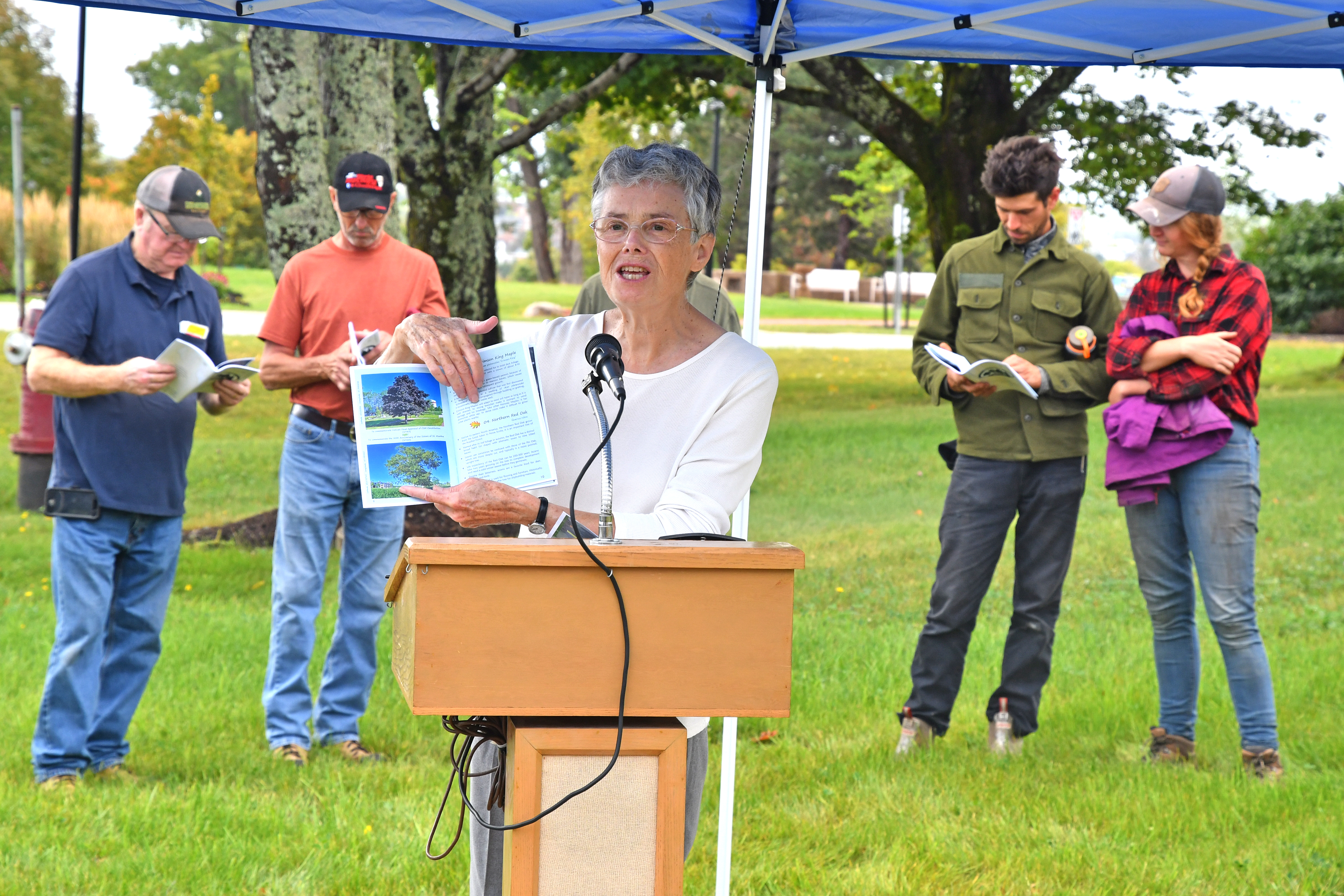 To do Bethany Tree Walk, go to the Arboretum Information Booth, pick up a booklet (to be returned at the end of your walk) or a
pamphlet
and follow the suggested route, learning about each tree along the way.