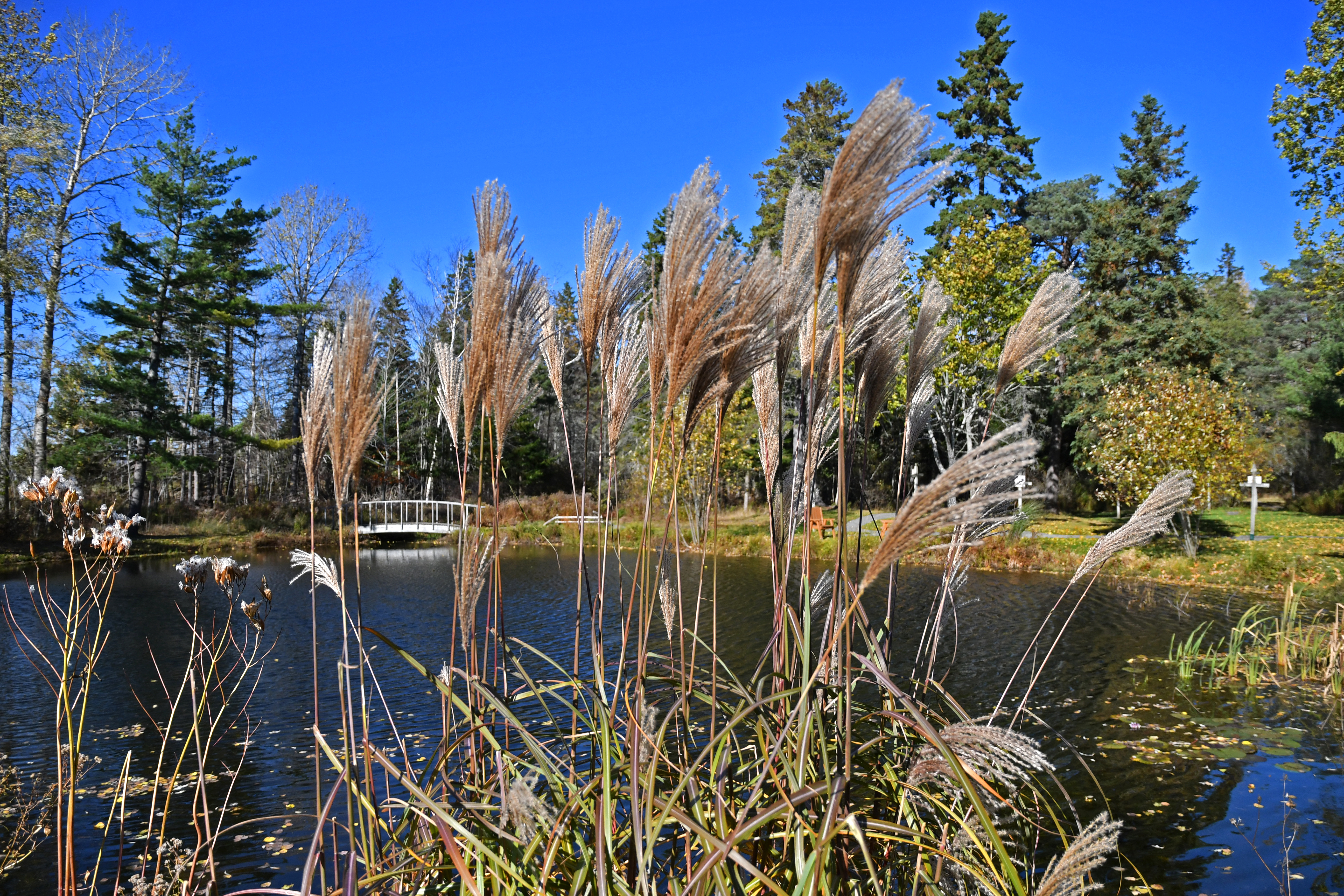 All photos are © The Sisters of Saint Martha.
All rights reserved. Any unauthorized use is prohibited.

Click on photo for zoomed version/slideshow.
Archival: #ThrowbackThursday
Welcome to our gallery of nostalgic photos from a different era of the Congregation life. It will grow as we keep adding more images from the past. Look for updates on our Facebook page.