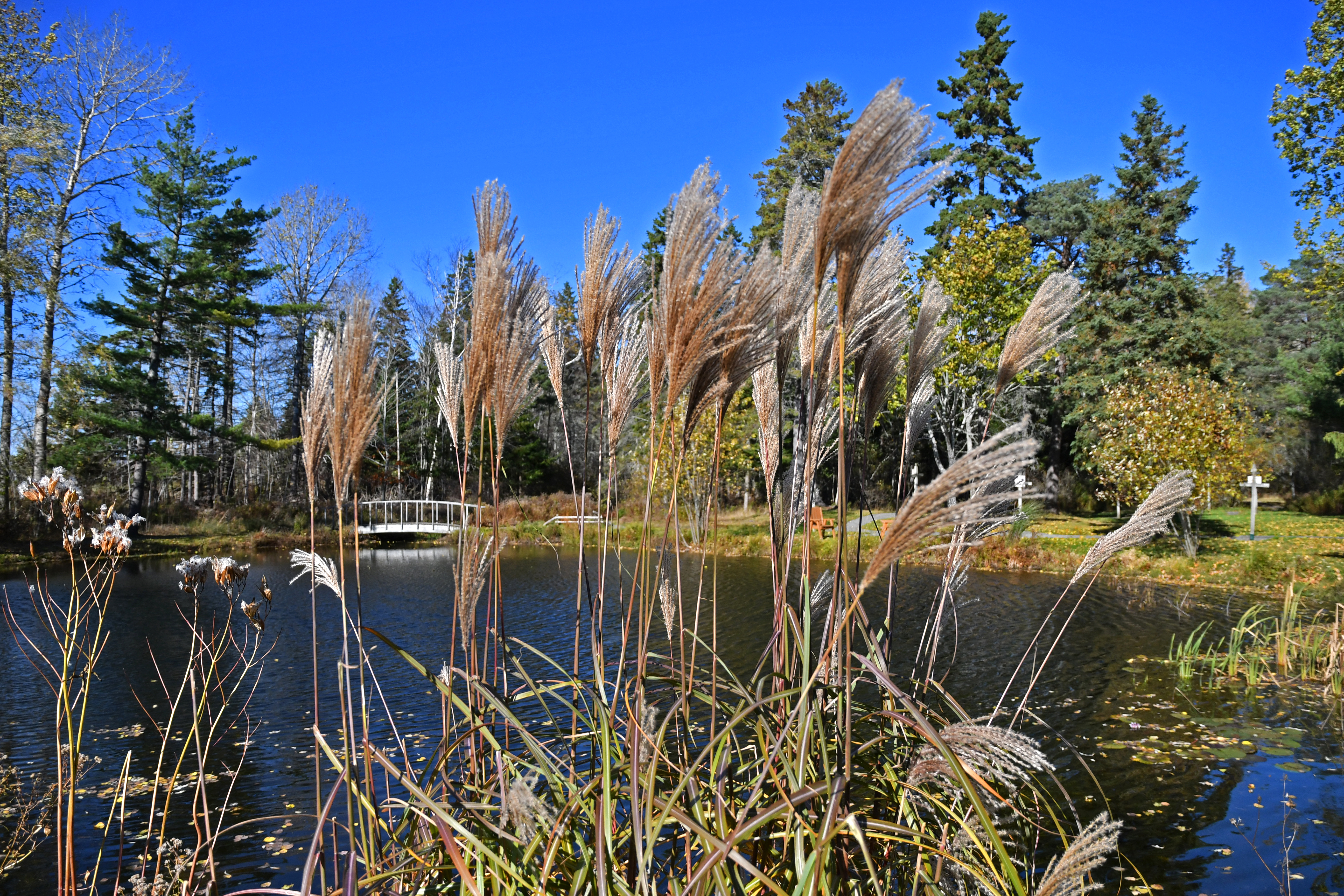 All photos are © The Sisters of Saint Martha.
All rights reserved. Any unauthorized use is prohibited.

Click on photo for zoomed version/slideshow.
St. Theresa's Garden
The garden invites everyone to enjoy the delight of a pond (home to fish and frogs), flowerbeds, trees and very friendly squirrels and chickadees. The traditional, devotional Way of the Cross is next to the pond. Across the path is a beautiful grotto to Our Lady of Fatima.